Feed your body
Chocolate or caviar, honey or spice, these ingredients are delicious to taste but more beneficial when massaged on your skin. The Grand Spa expertly applies sublime therapies that harness both nature's power and scientific knowledge.
The Cavalieri Grand Spa is open every day from 7am - 10pm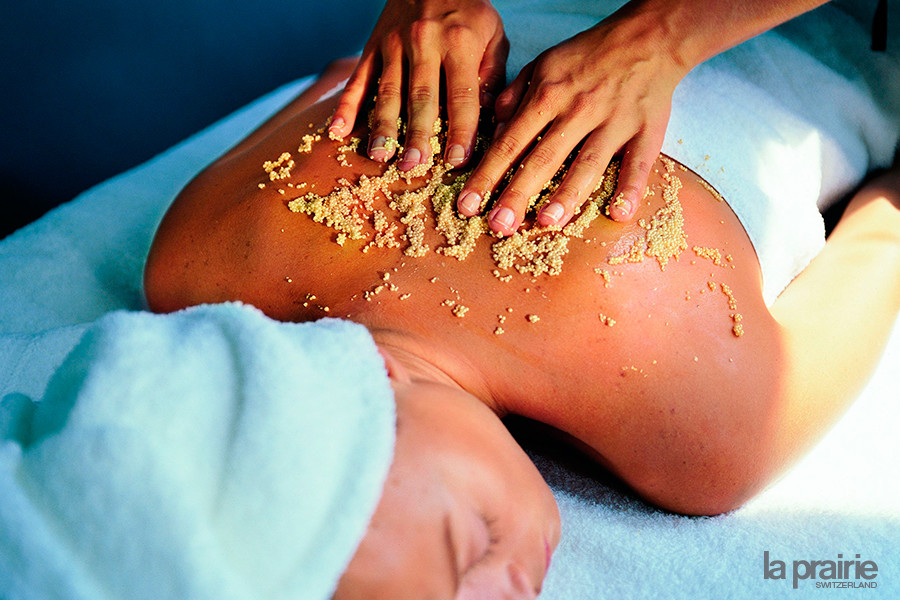 Beautiful behind
With a backless dress your shoulders should be as lovely as your complexion, treatments with La Prairie polishes and creams, lavish attention, for all over radiance.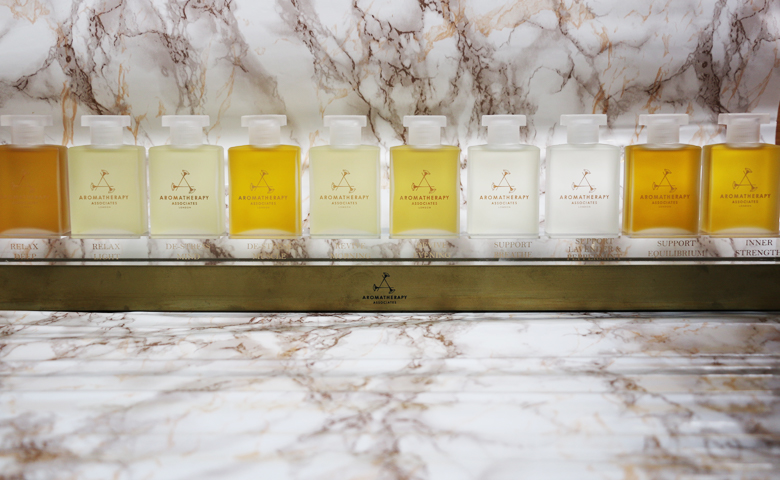 Floral sensations
Take your time, find your new balance of wellness with the essential oils of Aromatherapy Associates London: a selection of 12 natural oils, formulated with plant and flower oils with wonderful scents and powerful therapeutic benefits for body and mind.