Smoothies & Creams
A healthy menu to compliment your workout and handpicked products to continue pampering yourself at home.
The Cavalieri Grand Spa Club is open every day from 7am - 10pm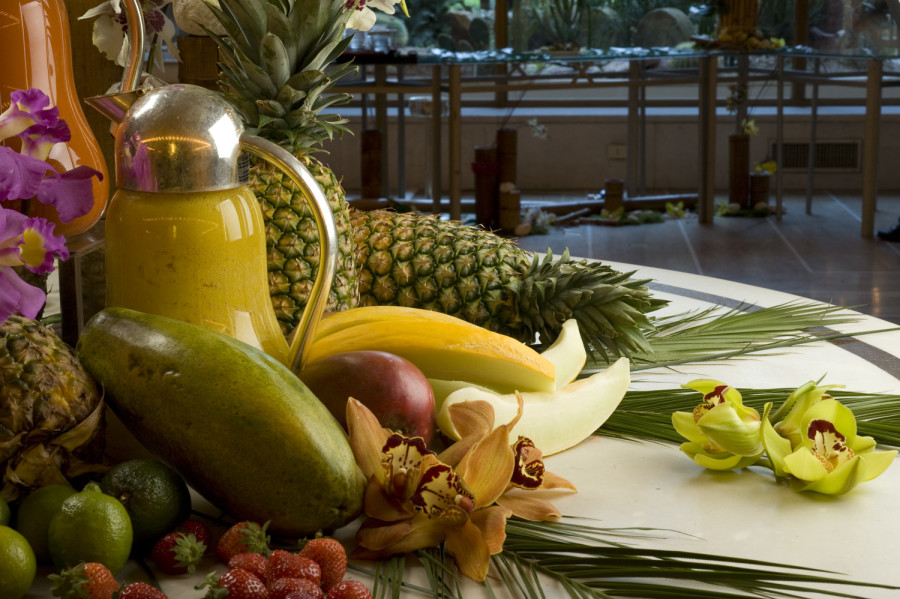 Grand Spa Café
The menu offers a range of salads and potent power juices but also a menu of healthy, delicious cuisine. Take a tilt at the ginger prawns on zucchini tartare, or chicken slices with beetroot mousse. Quench your thirst for vitality with a freshly squeezed juice.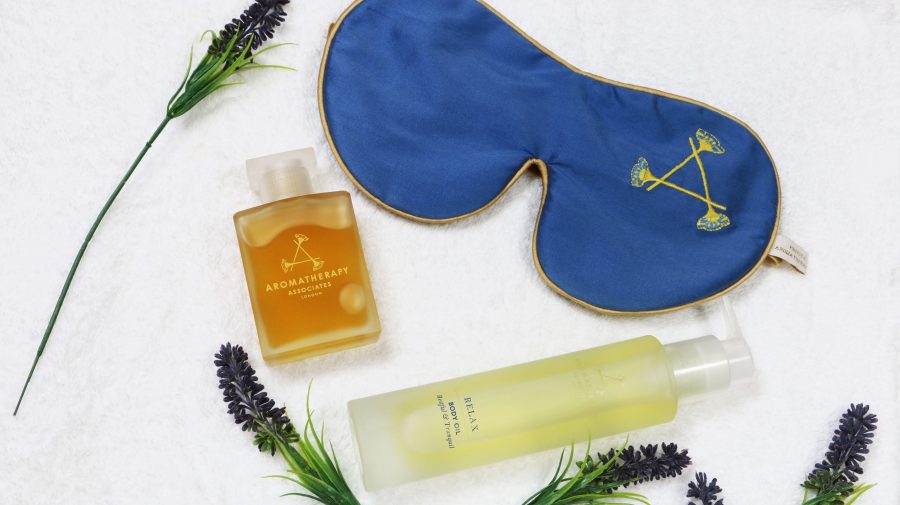 Grand Spa Boutique
Keep fit and look fabulous with the fine line of sports equipment and clothing selected for our Spa Boutique. There is also a range of luxury lotions, used in our body treatments and facials, giving guests the opportunity to extend their spa experience with some home therapy.