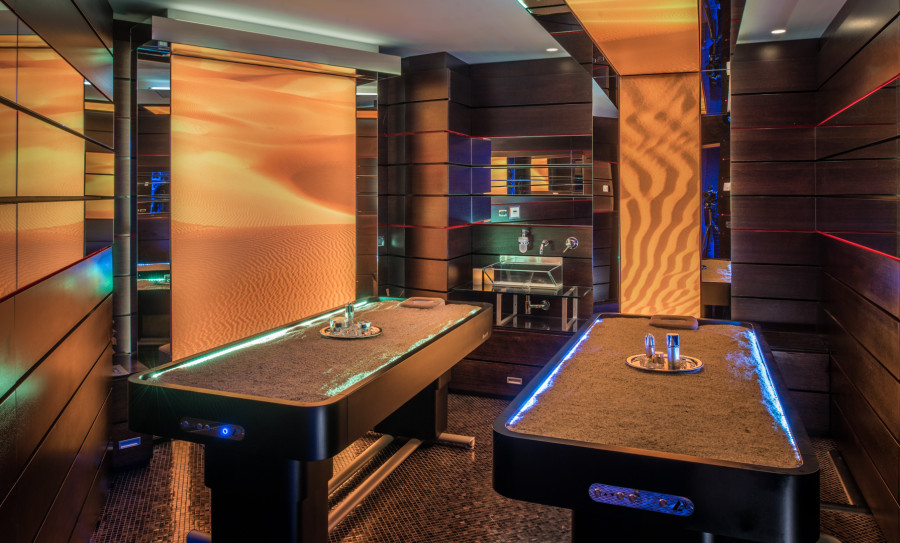 Day Spa Packages – Ladies
AWAKENING PACKAGE
Personal training, soothing leg massage, pilates and fitness.
HIDDEN DEPTHS PACKAGE
Salt Treatment, facial and décolleté treatment with hand massage and manicure.
RELAXING PACKAGE
Champagne and rose petals treatment, caviar facial and manicure.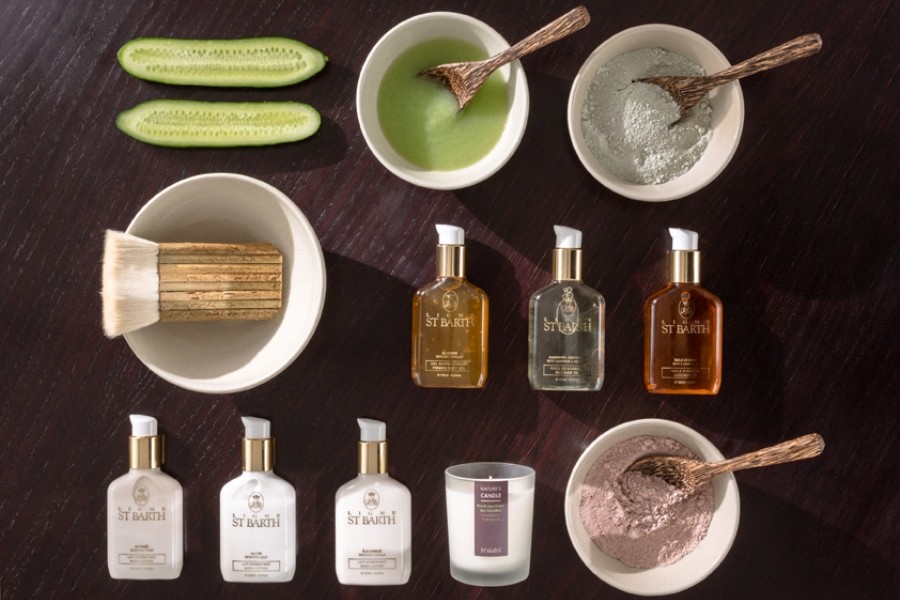 Day Spa Packages – Men
RESTORATION PACKAGE
Fitness trail, personal trailer, body mask, pilates and skin peel treatment.
DEPTHS PACKAGE
Skin peel treatment, Ayurvedic deep massage, manicure.
REJUVENATOR PACKAGE
Thai massage and chocolate therapy massage.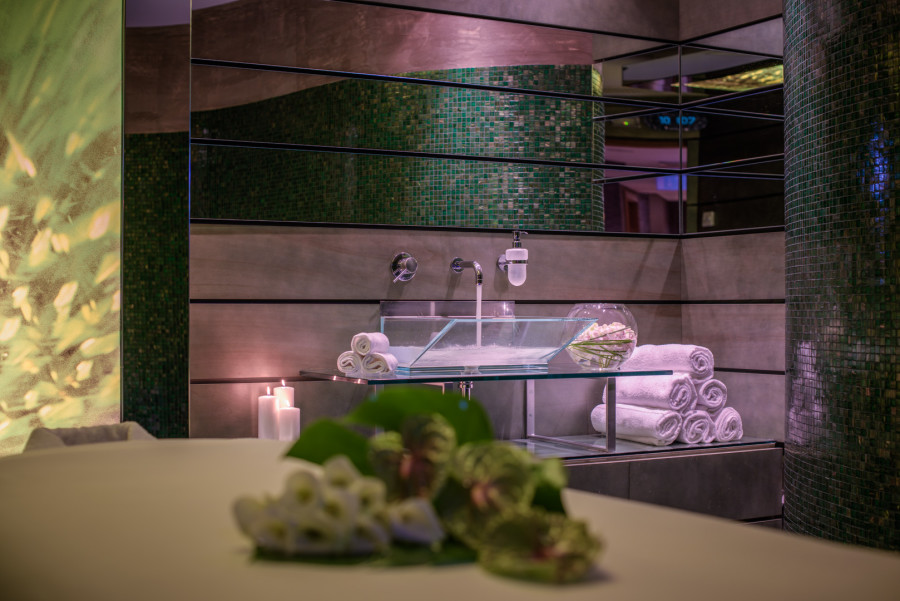 Membership & Amenities
The Roman baths and relaxation lounge can be enjoyed by non-resident guests who have purchased Cavalieri Grand Spa treatments and services.
Massages and treatments include complimentary use of the Herbal Tea Corner.
Gym membership is available for non-resident guests. Please contact us for more information.