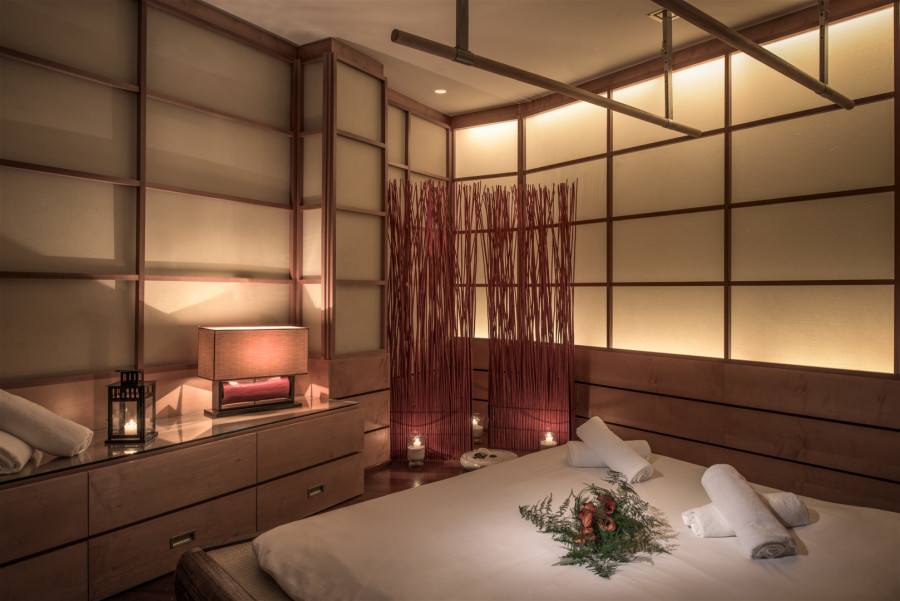 NEW Shiatsu & Thai Massages
Shiatsu Massage 50 minutes (€120) or 80 minutes (€180)
Thai Massage 80 minutes (€195)
Call ext. 2950 to book an appointment.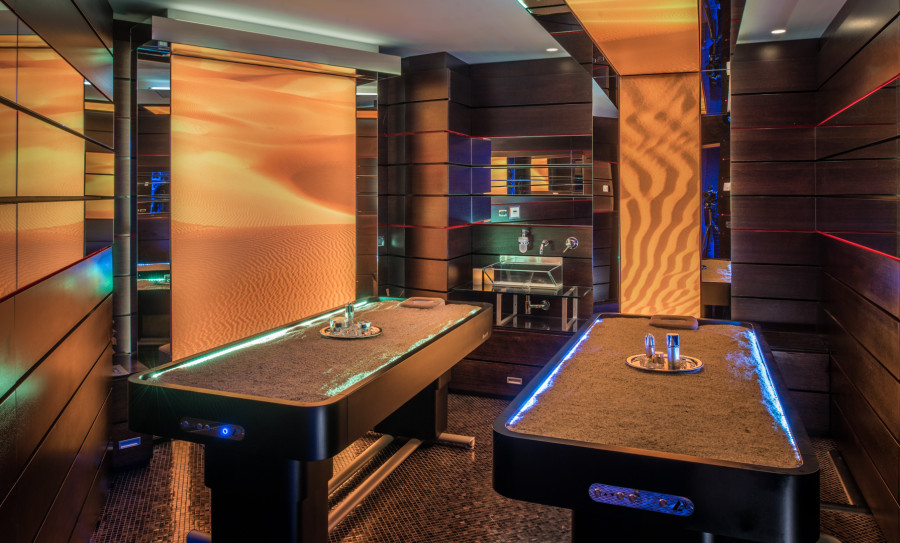 Early Bird Treatments
20% discount on treatments booked weekdays between 8am and 12pm.
*Terms & Conditions apply.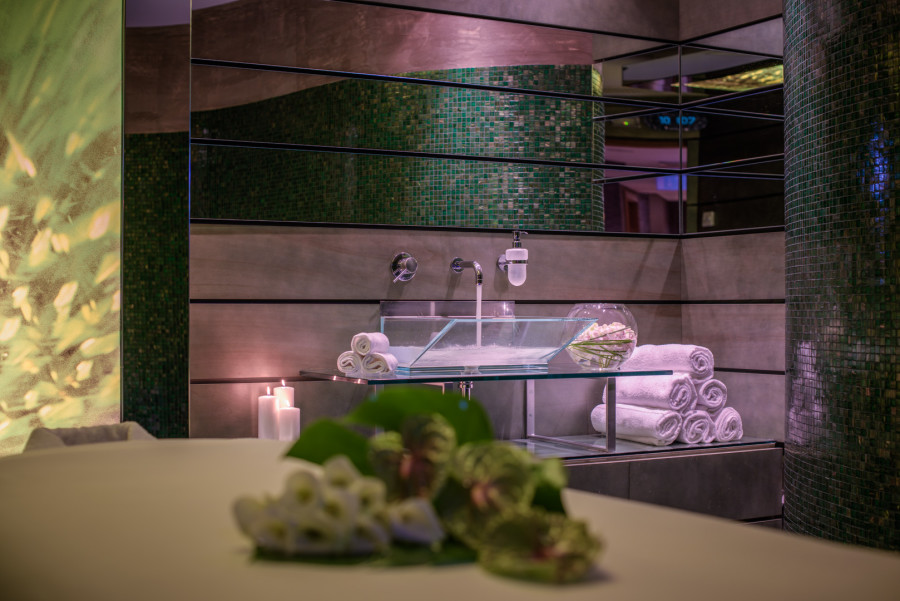 Membership & Amenities
Find out what becoming a member is all about!
The Roman baths and relaxation lounge can be enjoyed by non-resident guests who have purchased Cavalieri Grand Spa treatments and services.
Massages and treatments include complimentary use of the Herbal Tea Corner.