The Cavalieri Grand Spa is open every day from 7am - 10pm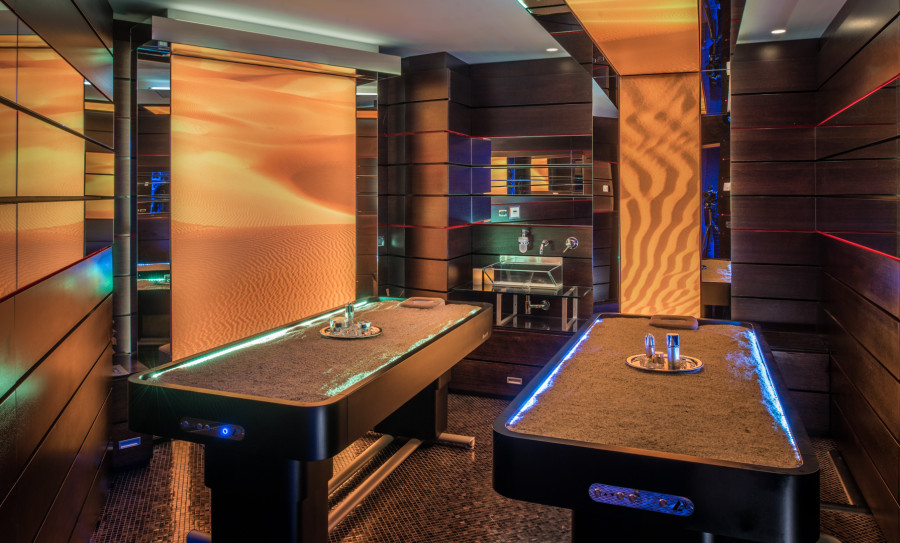 "Fall" in love with Autumn
After Sunset Facial + Chill Out St. Barth Body Treatment (€200)
Advanced Marine Biology Facial Treatment + St. Barth Salt Treatment (€200)
*Offer valid until November 30, 2016. Terms & Conditions apply.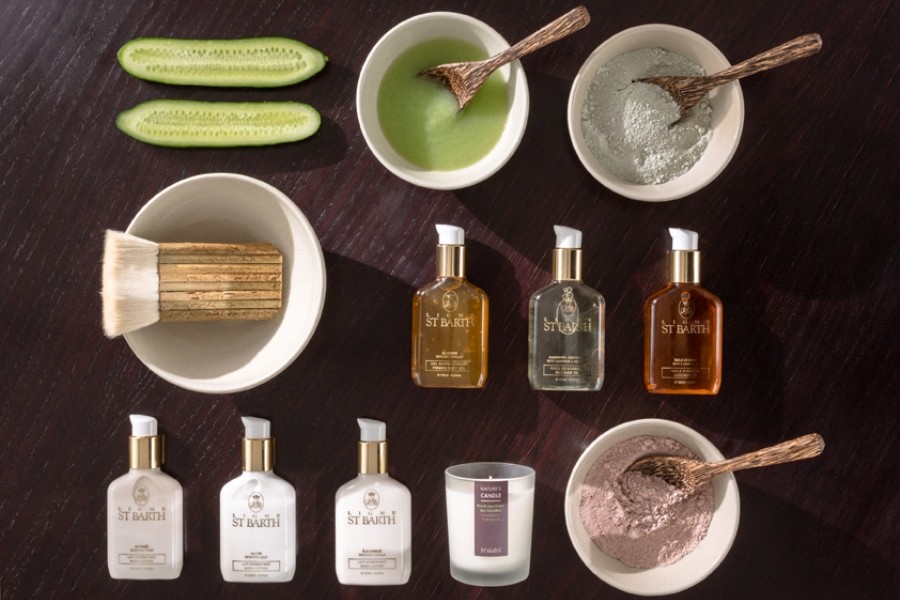 Early Bird Treatments
20% discount on treatments booked weekdays between 8am and 12pm.
*Terms & Conditions apply.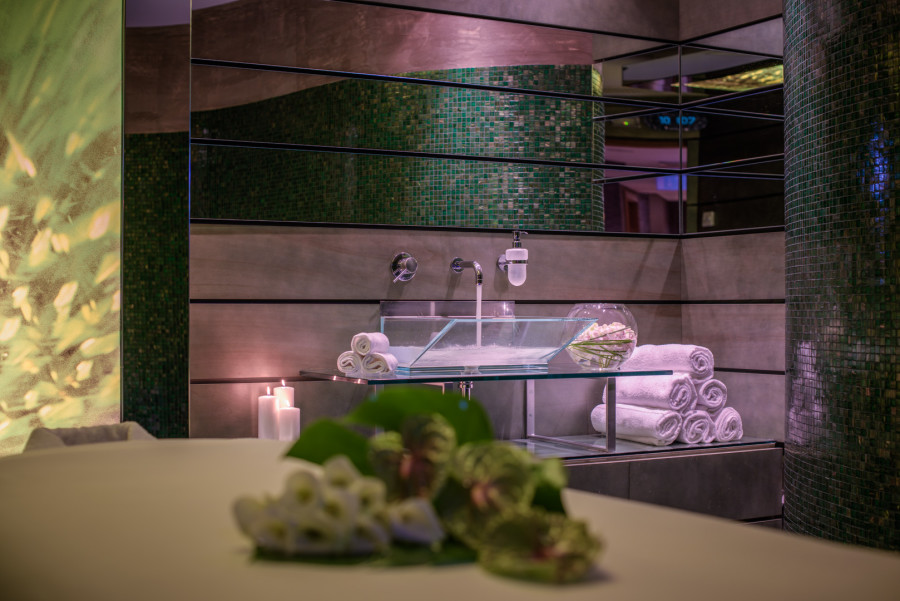 Membership & Amenities
During the month of October 2016: Non-resident guests can sign up for a 12 month membership and get 2 additional months free!
The Roman baths and relaxation lounge can be enjoyed by non-resident guests who have purchased Cavalieri Grand Spa treatments and services.
Massages and treatments include complimentary use of the Herbal Tea Corner.