Discover our latest treatment offers and special promotions.
The Cavalieri Grand Spa Club is open every day from 7am - 10pm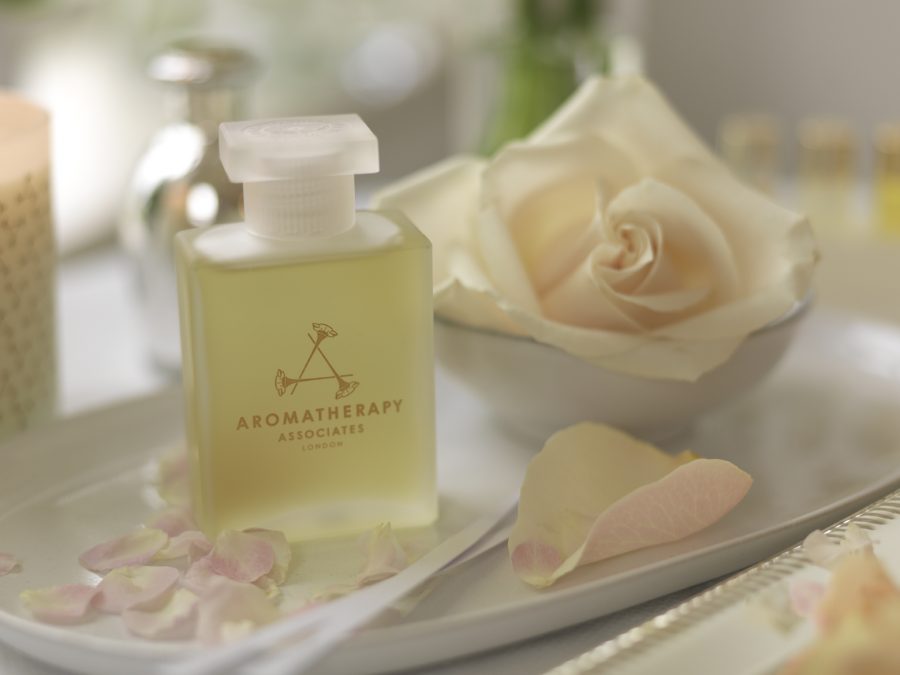 A New Autumn Arrival
We are proud to announce Aromatherapy Associates as one of our trusted partners at the Cavalieri Grand Spa Club with the following wellness offering:
Facial Treatments
Face-Body Treatments
Wellbeing Treatments
Scrub & Wraps
Pregnancy Treatments
For Him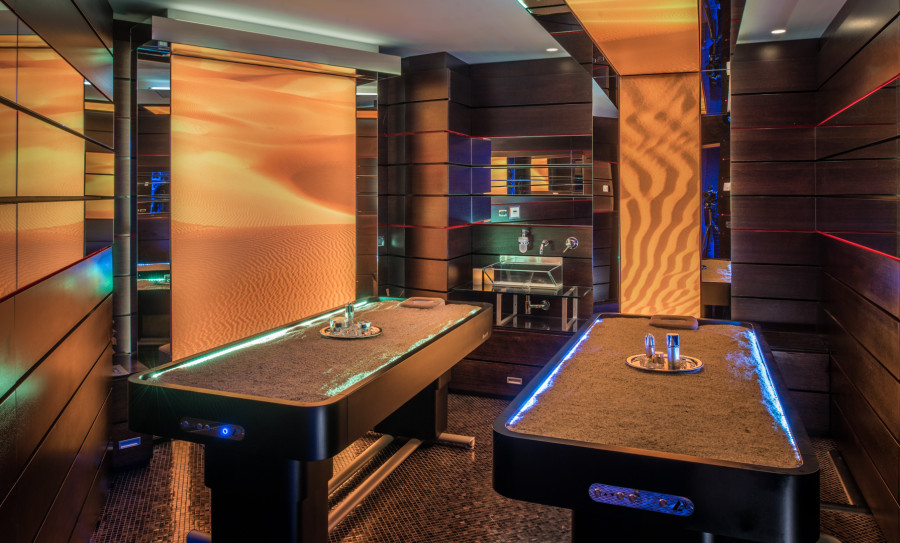 Early Bird Treatments
20% discount on treatments booked weekdays between 8am and 12pm.
*Terms & Conditions apply.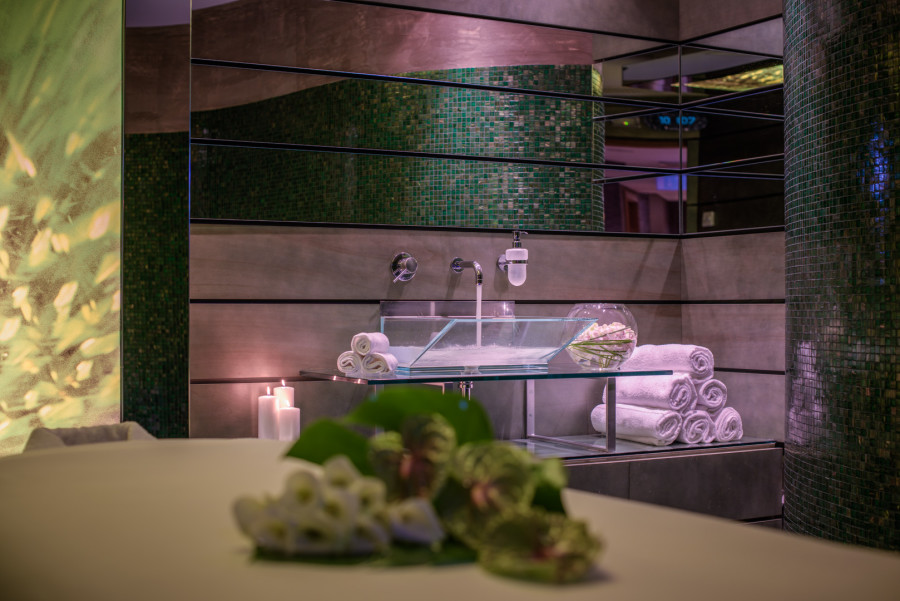 Membership & Amenities
Find out what becoming a member is all about!
The Roman baths and relaxation lounge can be enjoyed by non-resident guests who have purchased Cavalieri Grand Spa treatments and services.
Massages and treatments include complimentary use of the Herbal Tea Corner.