Antonio Mazzola is a leading Italian hairstylist, able to influence and build the trends of the future, to the point of becoming a hair guru. An extraordinary career has brought him to collaborate with the most prestigious photographers and personalities in both Italian and International show business and fashion. Italian celebrities look to him for their look and appearances on the media and the red carpet.
To book an appointment please call Ext. 2950 or send an e-mail to ROMHI.Fitness@waldorfastoria.com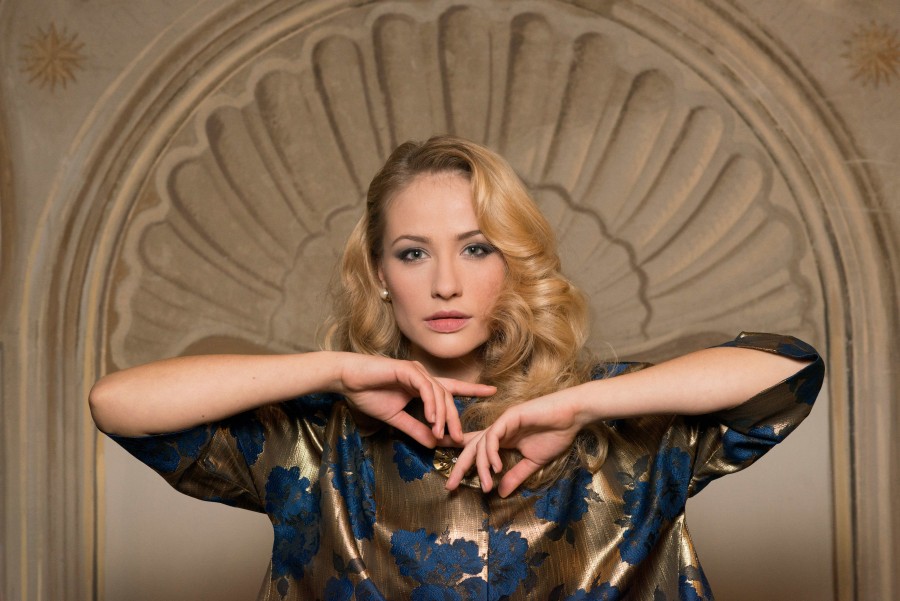 Antonio Mazzola and his creative team are dedicated to developing innovative techniques while designing new looks for key opinion leaders in the fields of beauty and fashion, in this way influencing and building hairstyling trends.