Brimming with beauty
We have sought the cup of eternal youth and filled it with purity and beauty formulas from Switzerland and the UK.
The Rome Cavalieri Club is open every day from 7am - 10pm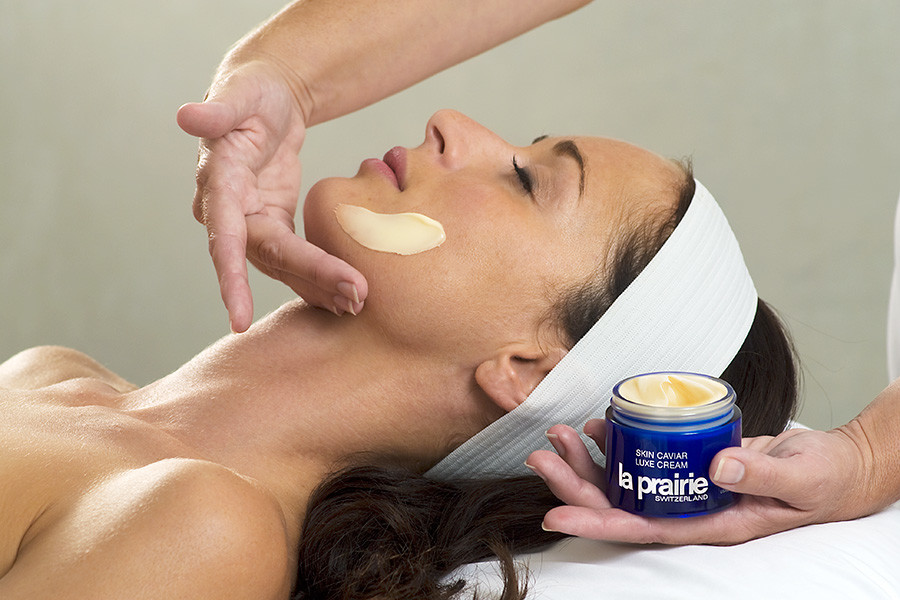 La Prairie
Treatments for ageless beauty and infinite luxury, like our Swiss cellular anti-aging and caviar firming facials.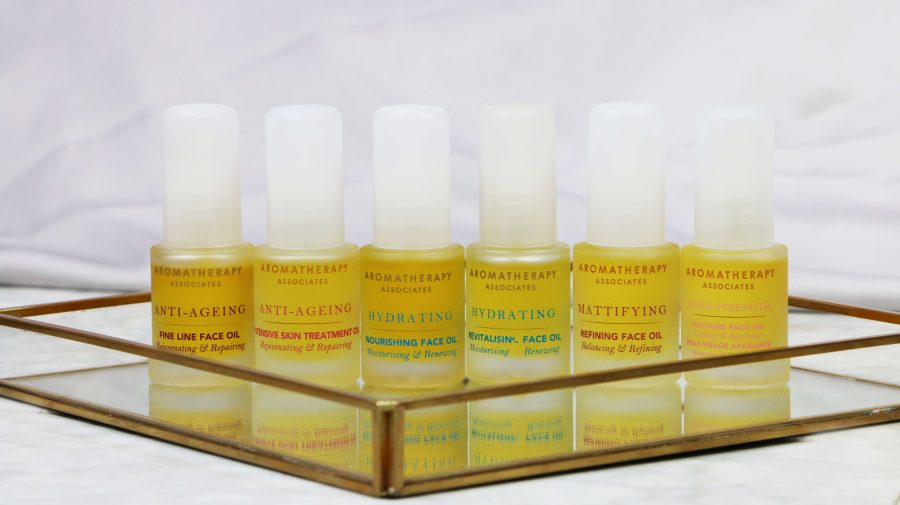 Aromatherapy Associates
Refinement and pureness of the Damask rose in the comforting and restorative facial treatments to bring back your radiance, soothe the emotions and nurture the heart.