Since 1893 when William Waldorf Astor splashed his millions on a Fifth Avenue hotel, Waldorf has been a byword for style. Expect it by the mile when the Rome Cavalieri arranges your wedding in Rome.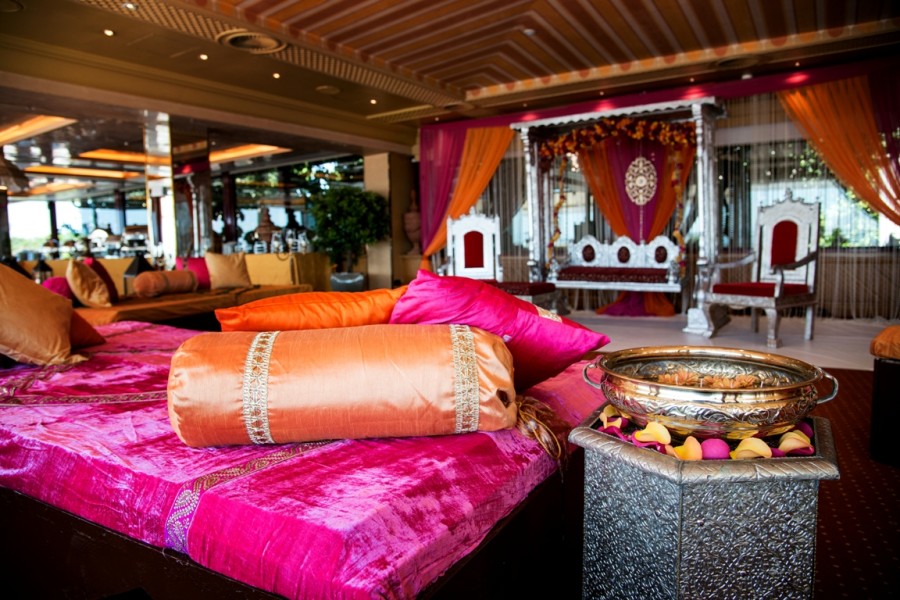 Something borrowed, something new
We arrange modern and traditional Aarti and Saat Phere, with grooms arriving in Ferraris or a white horse. Indian Henna rituals are joyful and bridal spa parties are simply beautiful.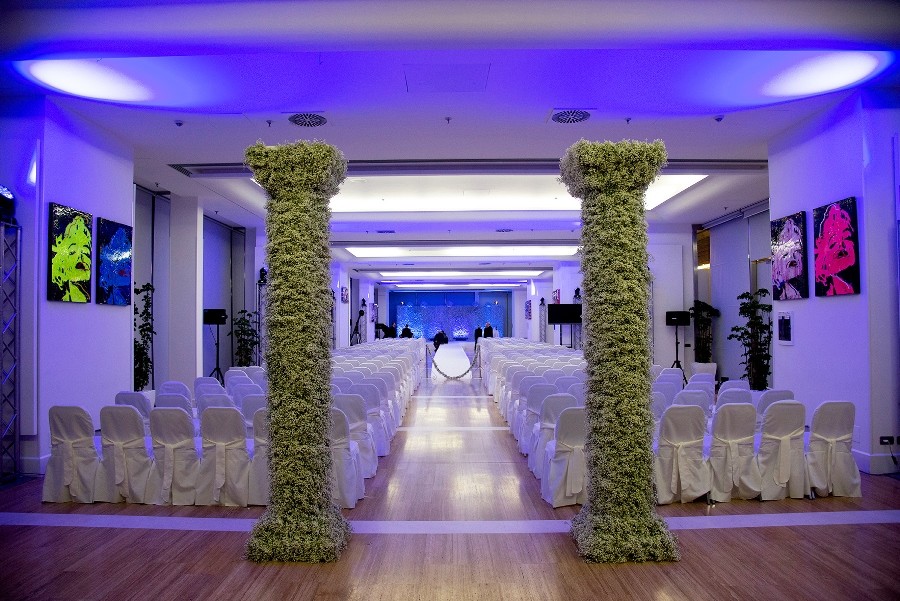 Home sweet home
Wedding traditions arranged with sincerity, the chuppah is more than a symbol, at the Rome Cavalieri, we will make you and your guests feel completely at home with exuberant warm hospitality.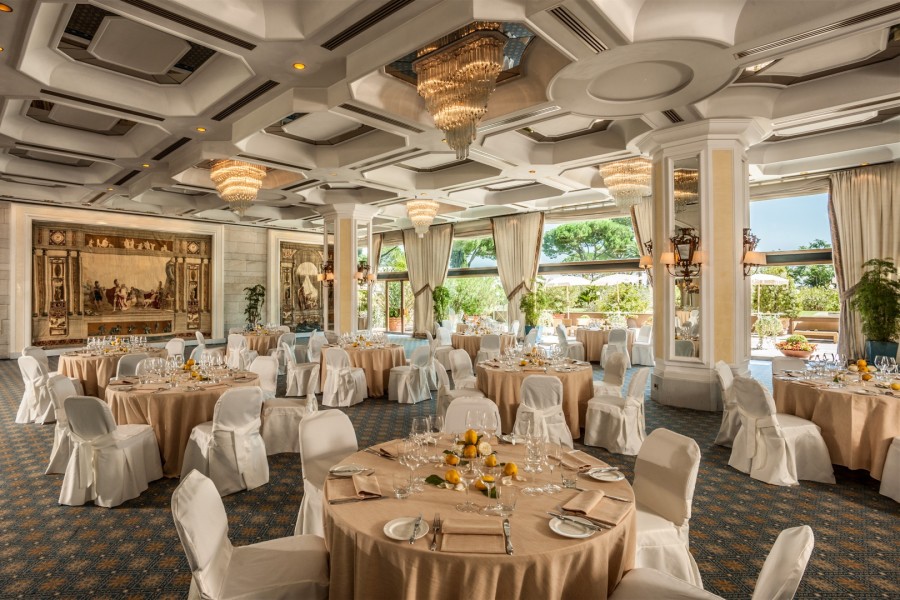 Your heart's desire
Banquets for a thousand guests, fireworks on the rooftop illuminating the Eternal City, a floral fantasy, a gastronomic celebration; with a wave of our wedding wand you can be sure we will fulfill your wishes when you choose to get married in Rome.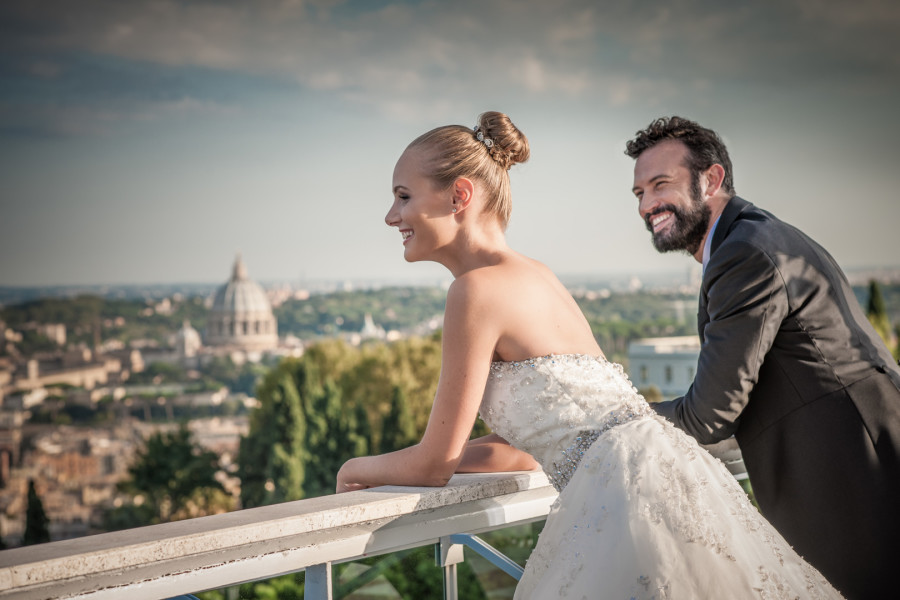 Your story begins here
The Atelier has a team of wedding planners whose sole focus is creating the most exceptional, the most enchanting, celebration for you. Our location at the top of Rome is a scenic setting beyond compare, where pools, parks and a museum collection of art make magical backdrops.
We have 28 different spaces, the most splendid and versatile wedding venues in Rome, and with a capriciousness no bride would own to, they will become whatever you wish, romantic, traditional or spectacular.