Au sommet du Monte Mario, le restaurant La Pergola s'envole dans les hautes sphères de la gastronomie en devenant le premier restaurant étoilé de Rome.
Frequently Asked Questions
Gift Certificates
Le restaurant sera fermé pour vacances du 8 au 30 janvier 2023, le bureau des réservations reste opérationnel du lundi au vendredi.
Nous profitons de cette pause pour rendre nos systèmes de réservation plus fonctionnels. Pendant cette phase de transition, les réservations peuvent être effectuées jusqu'au 29 avril 2023. Si la date souhaitée est disponible en ligne, vous pouvez nous contacter à l'adresse ROMHI.LaPergolaReservations@waldorfastoria.com, en envoyant les détails de votre demande et un numero de téléphone. Si la date n'est pas disponible, vous pouvez placer votre demande en liste d'attente. Les réservations pour les mois de mai, juin et juillet seront disponibles en ligne à partir de la première moitié de février.
Découvrez le menu de Heinz Beck pour la SAINT-VALENTIN. Pour réserver cette soirée spéciale, veuillez nous contacter par email à ROMHI.LaPergolaReservations@waldorfastoria.com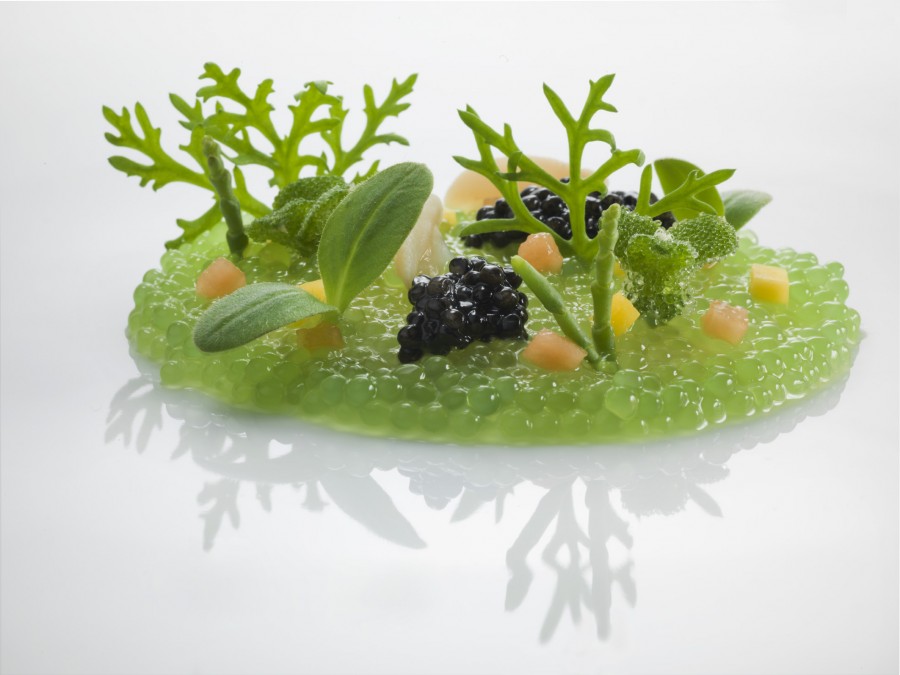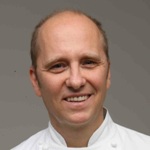 Une créativité sans limites
Si vous vous êtes déjà demandé comment le meilleur cuisinier du monde crée de nouveaux plats, imaginez Heinz Beck prenant un bain aux thermes, en regardant tomber les premières neiges sur la cime des pins et s'en inspirant pour façonner un cabillaud qu'on laisse mijoter avec de la sériole, le tout présenté comme une fresque maritime pleine de fraîcheur.
Heinz Beck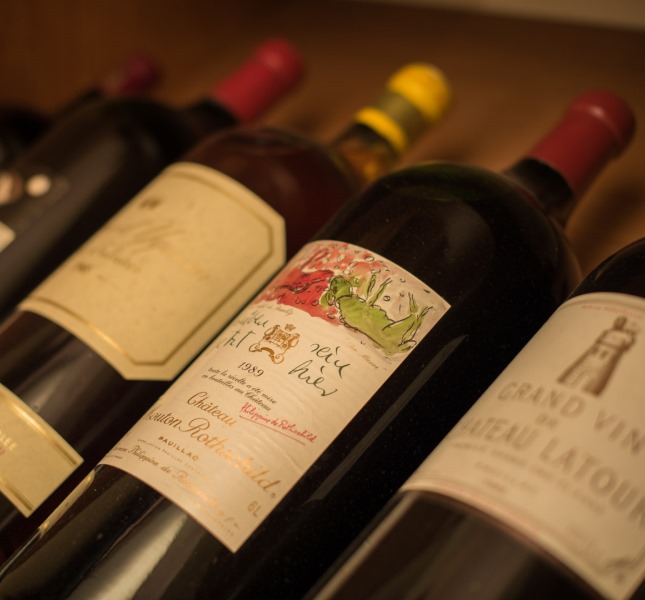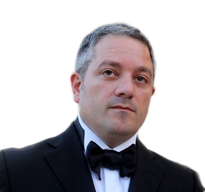 Vin sur vin
Marc Reitano, lauréat de nombreuses récompenses en tant que sommelier, a imaginé non pas une mais deux cartes des vins pour La Pergola, capables de faire frissonner les pensées gustatives de nos hôtes connaisseurs avec la sélection Gaja Barbaresco ou l'évocation d'un secret bien gardé, un Lafite Rothschild de 1922.
La Cave à Vin
Reservations
Terms and Conditions
A valid credit card is necessary to guarantee your reservation. Prepaid cards are not accepted for table bookings.

Your information will be stored and managed by Stripe.
This is a verified service which treats your information according to their Privacy Policy.
No fee will be charged on your card, unless there is a late cancellation, modification or no-show.
We allow up to 72 hours before your reservation for cancellations or modifications without any penalty.
In the case of a late cancellation or a no-show, a fee of €250 per person will be charged to your credit card.
Late modifications regarding the number of guests will be charged of €250 per cancelled seating.
The date you have selected is fully booked.
Please select another date or click below to register with the waiting list.
17th April 2018

|

18 : 00

h

Table for 2
---
Thank you for your reservation
Thank you for submitting your waiting list inquiry
You will receive a confirmation e-mail shortly
Back to home