In einem der schönsten Restaurants in der Welt eröffnet sich den Gästen ein atemberaubender Blick über die Ewige Stadt. Unter der Leitung von Heinz Beck hat sich La Pergola zu einem Tempel internationaler Gastronomie entwickelt und ist das erste und bisher einzige 3-Sterne-Restaurant in Rom.
Frequently Asked Questions
Gift Certificates
Das Restaurant bleibt vom 21.November bis 30.April, 2024, wegen Renovierungsarbeiten geschlossen.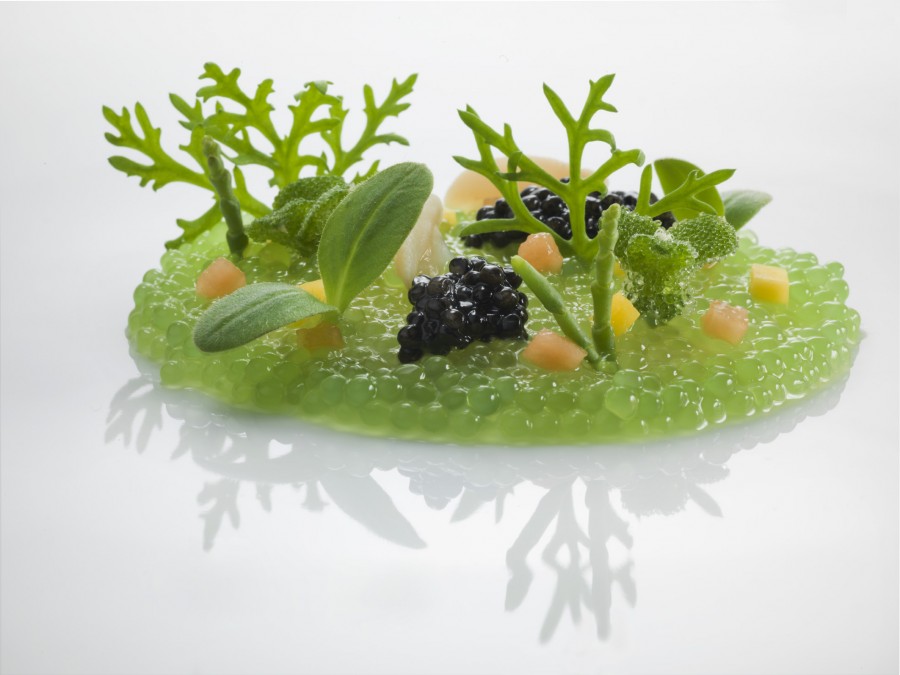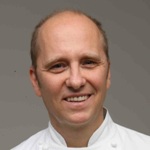 Außergewöhnlich
Seine einzigartige Küche ist eine Kombination aus Genialität und Kreativität. Unter Zunahme qualitativ herausragender, einzigartiger Zutaten werden hier den italienischen und mediterranen Kochtraditionen immer neue Geschmackserlebnisse und Emotionen entlockt.
Heinz Beck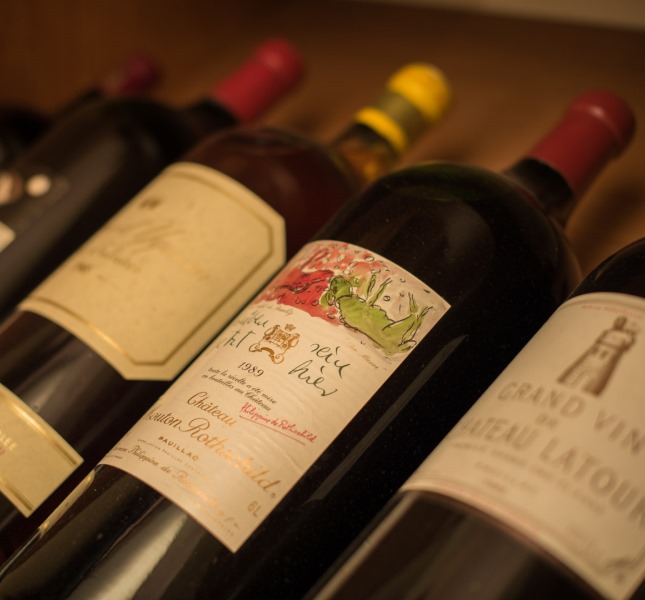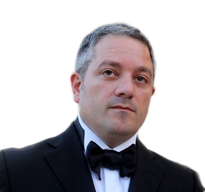 Göttliche Auswahl
Marco Reitano, der wohlverdiente Gewinner vieler Sommelier Auszeichnungen, hat nicht nur eine, sondern gleich zwei Weinkarten für das Restaurant La Pergola zusammengestellt. Weinliebhaber läuft es wohlig den Rücken herunter bei dem Gedanken an Marco Reitanos Auswahl an Gaja Barbaresco Weinen oder den begehrten 1922 Lafite Rothschilds.
Weinkeller
Reservations
Terms and Conditions
A valid credit card is necessary to guarantee your reservation. Prepaid cards are not accepted for table bookings.

Your information will be stored and managed by Stripe.
This is a verified service which treats your information according to their Privacy Policy.
No fee will be charged on your card, unless there is a late cancellation, modification or no-show.
We allow up to 72 hours before your reservation for cancellations or modifications without any penalty.
In the case of a late cancellation or a no-show, a fee of €250 per person will be charged to your credit card.
Late modifications regarding the number of guests will be charged of €250 per cancelled seating.
The date you have selected is fully booked.
Please select another date or click below to register with the waiting list.
17th April 2018

|

18 : 00

h

Table for 2
---
Thank you for your reservation
Thank you for submitting your waiting list inquiry
You will receive a confirmation e-mail shortly
Back to home