A breathtaking view of the Eternal City is revealed to guests at one of the world's most beautiful restaurants. Under the guidance of Heinz Beck it has become a temple of international gastronomy, historically the first and, still today, the only three-star Michelin in Rome.
Gift Certificates
We have put together a list of
Frequently Asked Questions
to ensure a stellar experience at La Pergola.
Discover the Christmas Menu and the New Year's Eve Menu by Heinz Beck. For La Pergola holiday bookings and especially for our exceptional Monday opening on December 26, please call +39 (06) 3509 2152 or write to ROMHI.LaPergolaReservations@waldorfastoria.com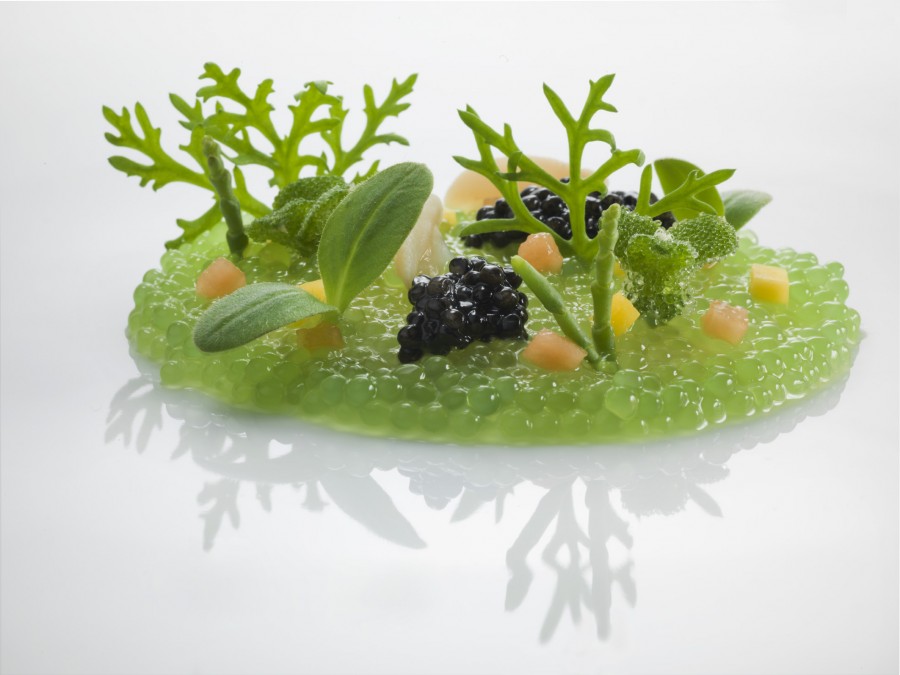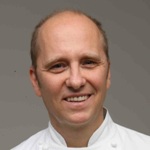 Exceptional
Its one-of-a-kind cuisine, is a fusion of genius and creativity; from the absolute quality of simply unique ingredients, it continues to set forth new tastes and new emotions coaxed from the real flavours of Italian and Mediterranean tradition.
Heinz Beck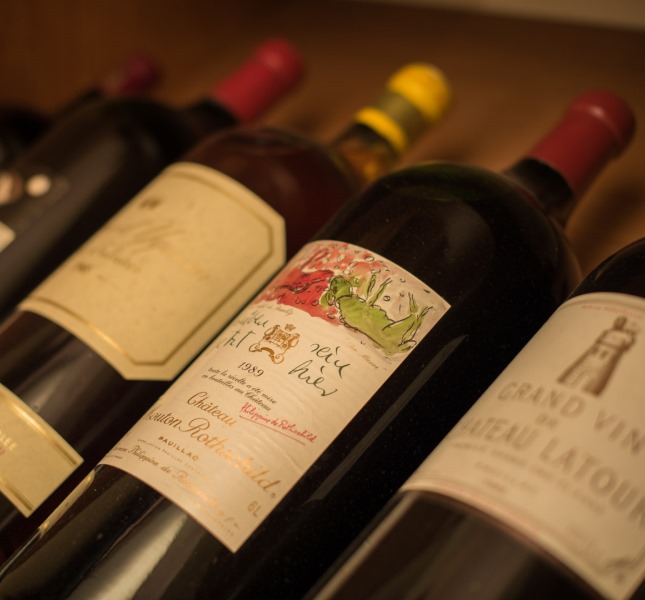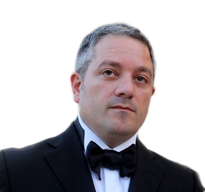 Excellent
Marco Reitano is the deserved winner of many sommelier wine awards. He has created not one, but two wine lists for La Pergola, sending a frisson through appreciative guests with his Gaja Barbaresco selection or the mention of a treasured 1922 Château Lafite Rothschild.
Wine Cellar
Reservations
Terms and Conditions
A valid credit card is necessary to guarantee your reservation. Prepaid cards are not accepted for table bookings.

Your information will be stored and managed by Stripe.
This is a verified service which treats your information according to their Privacy Policy.
No fee will be charged on your card, unless there is a late cancellation, modification or no-show.
We allow up to 72 hours before your reservation for cancellations or modifications without any penalty.
In the case of a late cancellation or a no-show, a fee of €250 per person will be charged to your credit card.
Late modifications regarding the number of guests will be charged a fee of €250 per cancelled seating.
The date you have selected is fully booked.
Please select another date or click below to register with the waiting list.
17th April 2018

|

18 : 00

h

Table for 2
---
Thank you for your reservation
Thank you for submitting your waiting list inquiry
You will receive a confirmation e-mail shortly
Back to home