A breathtaking view of the Eternal City is revealed to guests at one of the world's most beautiful restaurants. Under the guidance of Heinz Beck it has become a temple of international gastronomy, historically the first and, still today, the only three-star Michelin in Rome.
Gift Certificates
Christmas & New Year Programme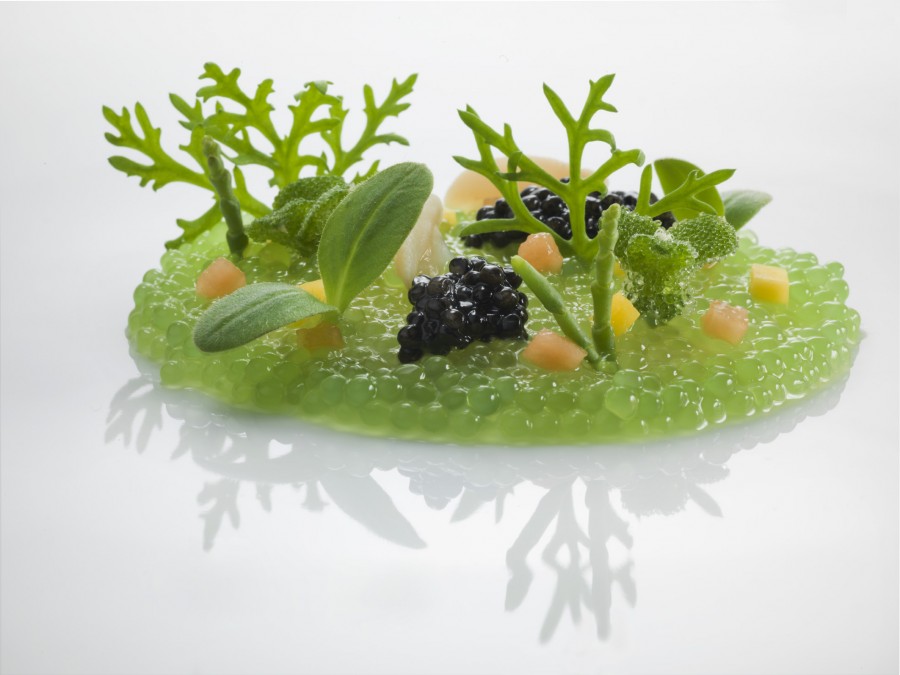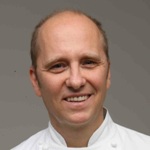 Exceptional
Its one-of-a-kind cuisine, is a fusion of genius and creativity; from the absolute quality of simply unique ingredients, it continues to set forth new tastes and new emotions coaxed from the real flavours of Italian and Mediterranean tradition.
Heinz Beck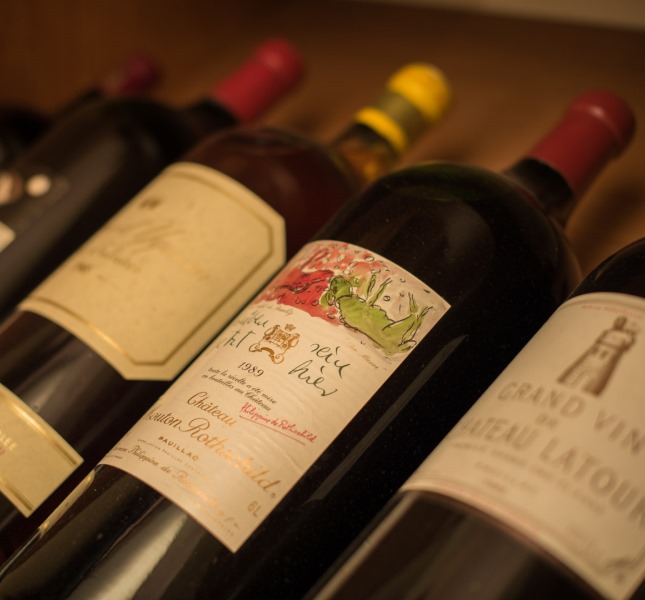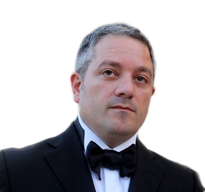 Excellent
Marco Reitano is the deserved winner of many sommelier wine awards. He has created not one, but two wine lists for La Pergola, sending a frisson through appreciative guests with his Gaja Barbaresco selection or the mention of a treasured 1922 Château Lafite Rothschild.
Wine Cellar