Please note that the Imperial Club will be closed until July 2021. Take a balcony seat and survey all Rome below from this privileged vantage point. Refreshments and delicacies are always there for your pleasure. A selection of hot and cold beverages will be served with individually packed treats and small snacks. Guests with Imperial Club access may enter using the contactless key card reader at the entrance.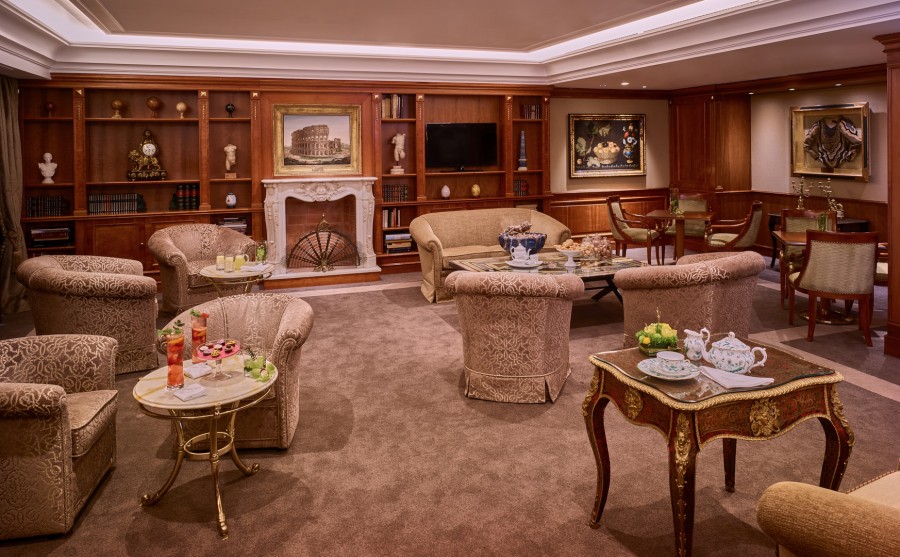 First class floor
Stroll through the lobby, past 18th Century Venetian masterpieces and an historic armoire that belonged to the King of Poland; step into the lift, where a tap of your key gives you exclusive access to the Imperial Club floor.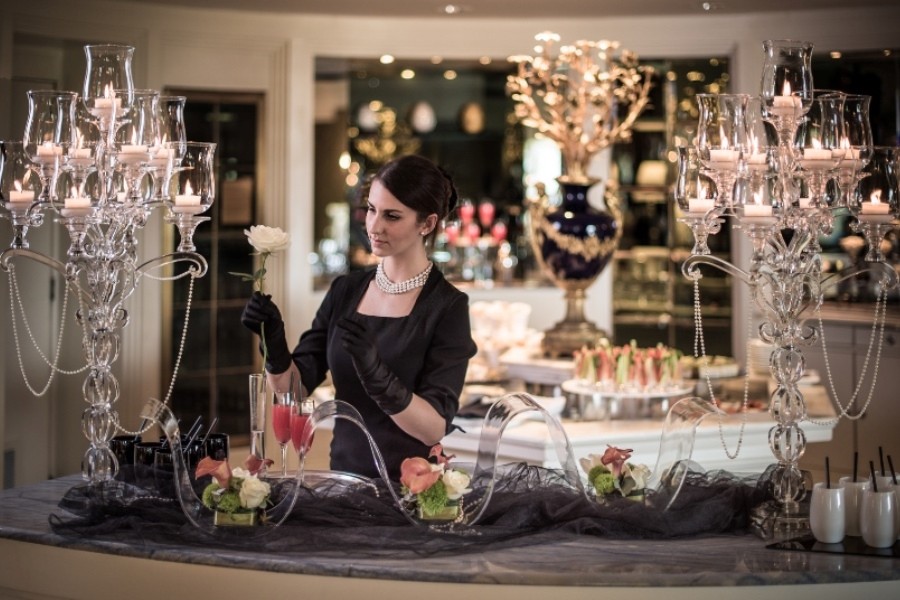 Artistic taste
Hold your breath for the extraordinary sight of Nureyev's bejeweled costumes on private display here, and the extravagant creativity of the Imperial tea tasting, jewellery counter of cakes and homemade gelato ceremony.