Open Daily 11:00 am - 12:00 am
Famous for its afternoon tea, original cocktails and breezy terrace with a light lunch and dinner menu available.
Reservations are required
by phone at +39 (06) 3509-2247 or -2055 and via email at ROMHI.FB@waldorfastoria.com
Tiepolo Snack Menu
Tiepolo Food Menu
Tiepolo Beverage Menu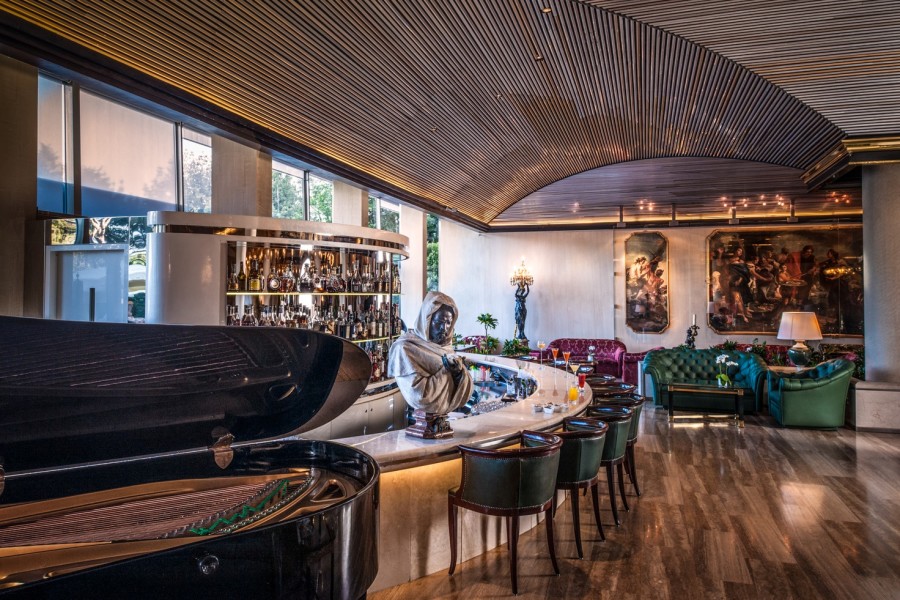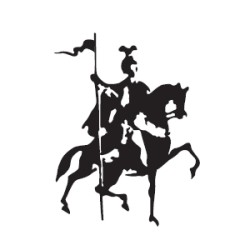 Centro Historico
The Tieopolo Lounge is a gallery of Venetian art, the 'Centro Historico' of the Rome Cavalieri. Tear your eyes away from the cascade of savoury and sweet tea temptations to spot Achilles disguised as a maiden. The handsome warrior appears in the imposing Venetian masterpiece by Tiepolo in female garb hiding on the island of Scyros.
Rome Cavalieri Art Collection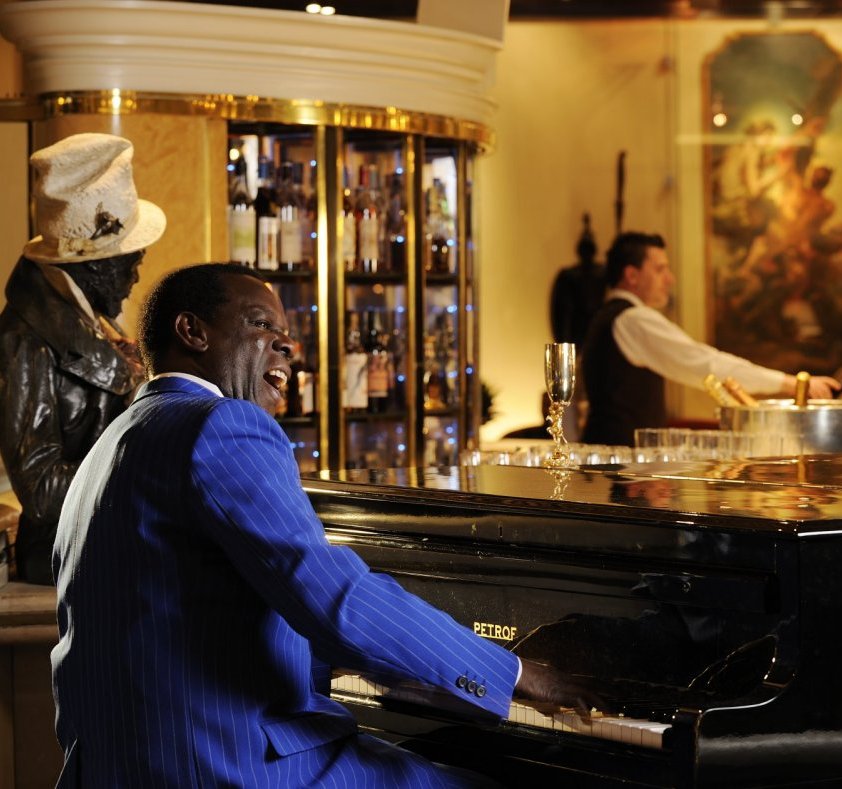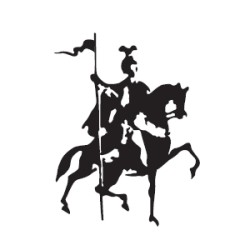 Piano keys and cocktails
Our pianist, Jaffa has a welcoming smile that makes 'Casablanca's Sam' look sad. Sip a Negroni, enjoying jazz inflections and the rarity of cocktails beneath a magnificent 18th century masterpiece. Rome's drinks high spot is here, on top of Monte Mario.
Rome Cavalieri Art Collection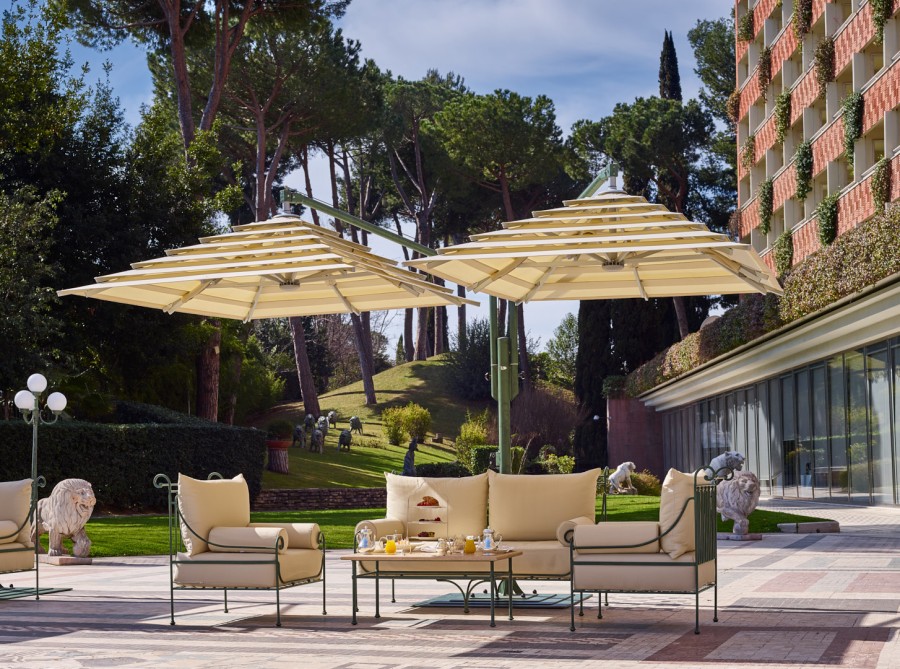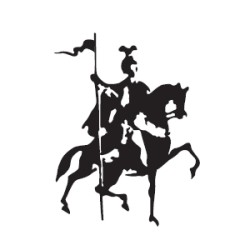 Outrageously stylish
It's sunglasses on before stepping out to the chic Tiepolo Terrace. Refresh with iced drinks and cool scenery, which is distinctly Riviera as pines sway deferentially around glittering pools.
Pool Bar