Oenophiles throw up their arms with joy when they see the work of affable Chef Sommelier, Marco Reitano, who has curated two extraordinary wine lists, one from around the world and another exclusively Italian. There is no question he will find the perfect pairing to complete an extraordinary dining experience.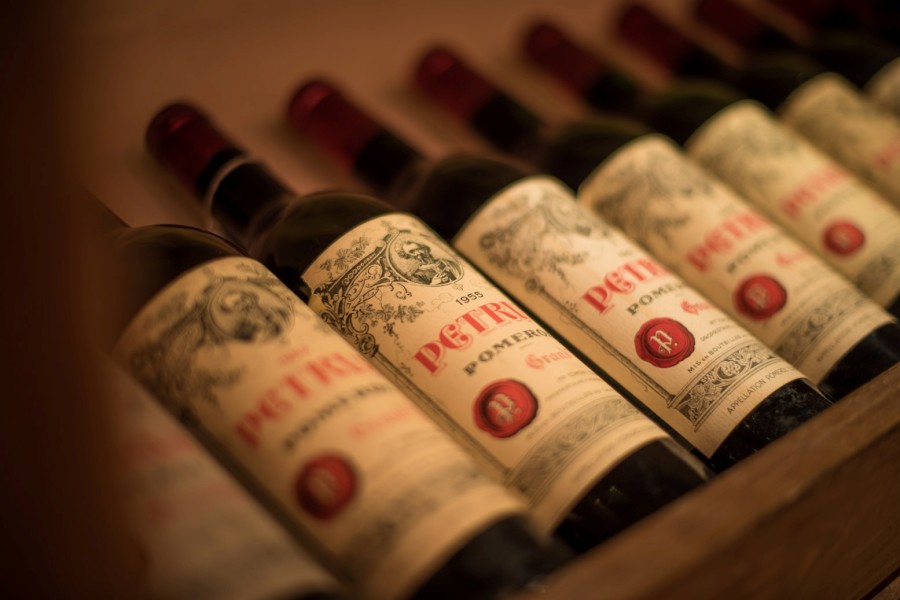 Sommelier seduction
Wine lovers happily relinquish themselves to the knowledgeable Marco Reitano. He tastes a vast selection of wines every year, exploring the world's finest vintages, to create this impeccable list. An enviable selection is defined by such rarities as 1922 Chateau Lafite Rothschild and 1945 Pétrus.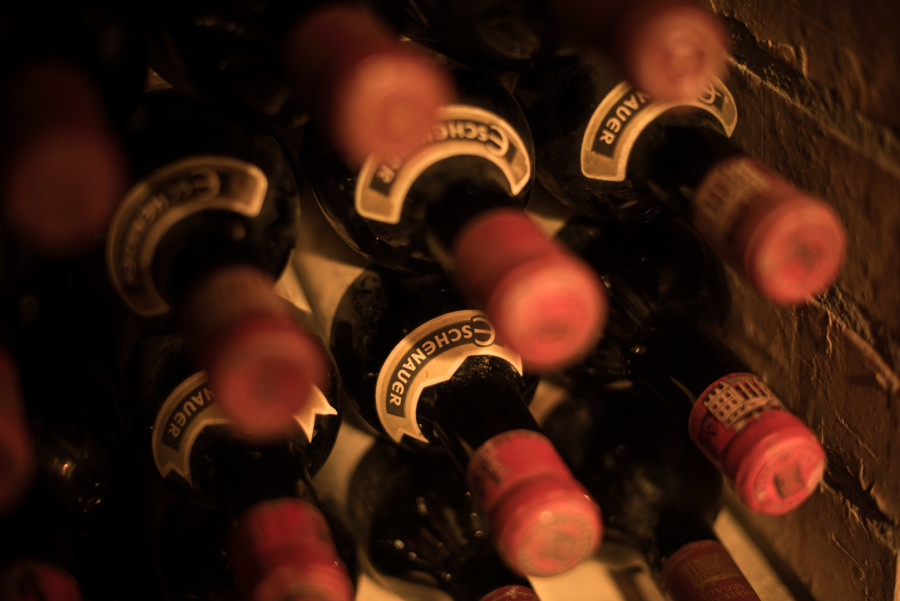 Italian exhibition
Like the Rome Cavalieri's art collection Marco Reitano's Italian list showcases some of the finest creativity in the country. It is so comprehensive there are no less than 34 wines from eminent Gaja Barbaresco as well as a virtual chapter on Brunello. Prepare to be stunned.