Get fresh
Up here at the top of Monte Mario, the air is rare, the atmosphere calm. Fitness is pure pleasure, with stylish surroundings, crushed juices to refresh and professional facilities to bring you to peak health.
Please note that in accordance with the local government ordinance published on March 8, 2020, pursuant to Art. 32/3 of Law 833 (23 December 1978) with regard to hygiene and public health, the Cavalieri Grand Spa has suspended all Fitness, Spa and Pool activities effective immediately. We apologize for the inconvenience and will make sure to post updates as soon as we receive further instructions from local authorities.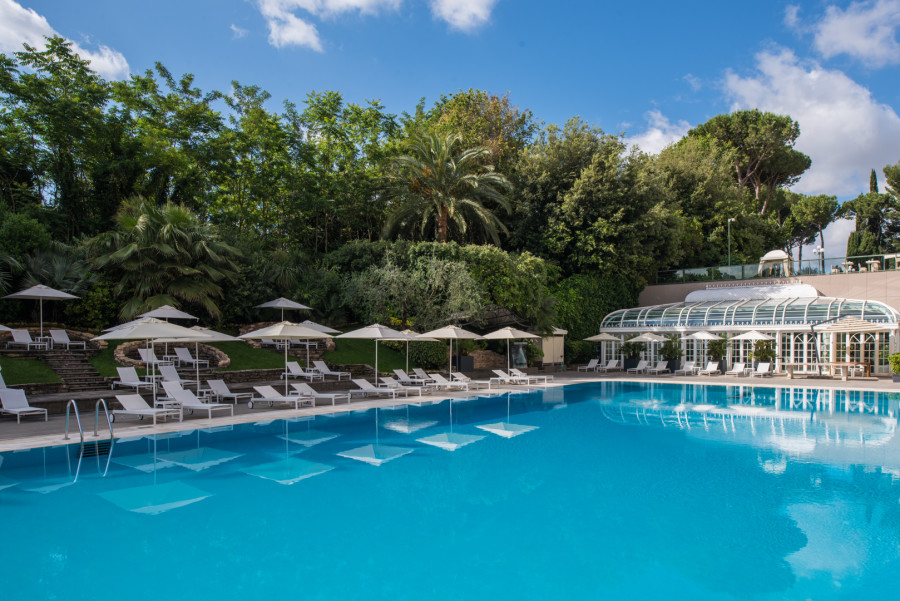 Rome's Club
Membership to the Cavalieri Grand Spa Club and fitness facility is available to both hotel guests and Rome residents, with degrees of access to the lavish heat and water experience, gymnasium, pools and park.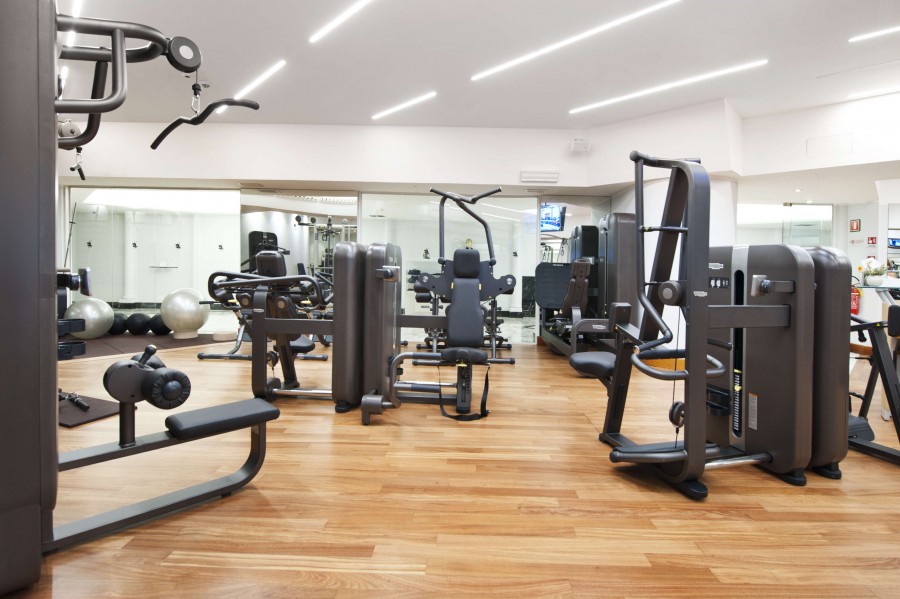 Body precision
Take the Tanita test for a body composition assessment which your Personal Trainer will transform into a programme and progress report. Work on your personal fitness in our recently updated state-of-the-art gym with the latest Artis equipment by Technogym.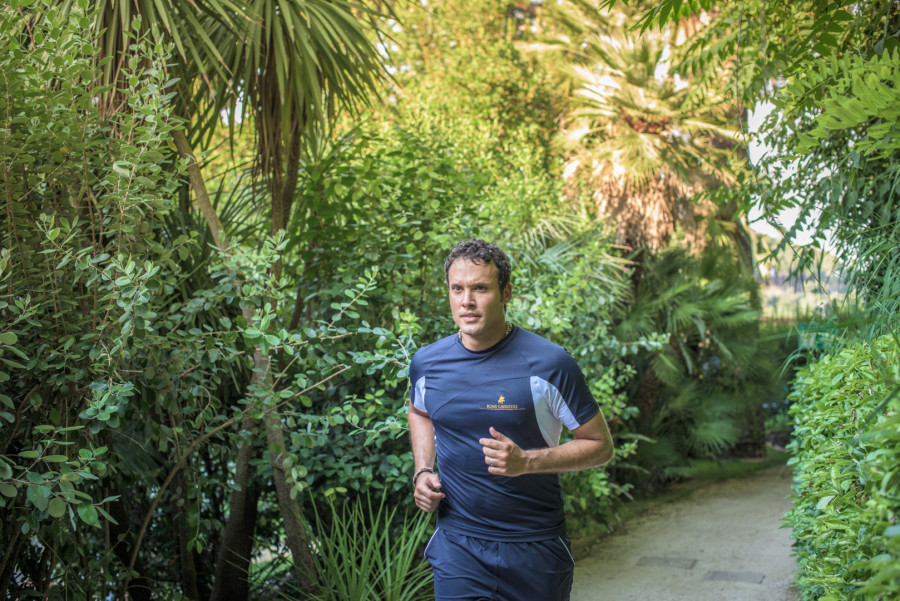 Upbeat and breathtaking
Up here with a cool breeze it is a pleasure to take to the shaded jogging trail lined with fragrant flowers. Along the way catch your breath enjoying the fabulous Rome views with press ups, pull ups and sit ups on the exercise stations.