Top Spin
Practice makes perfect and the tennis courts at the Rome Cavalieri offer an open air training ground for amateurs and pros alike.
Please contact the Concierge to assist you with booking a tennis court.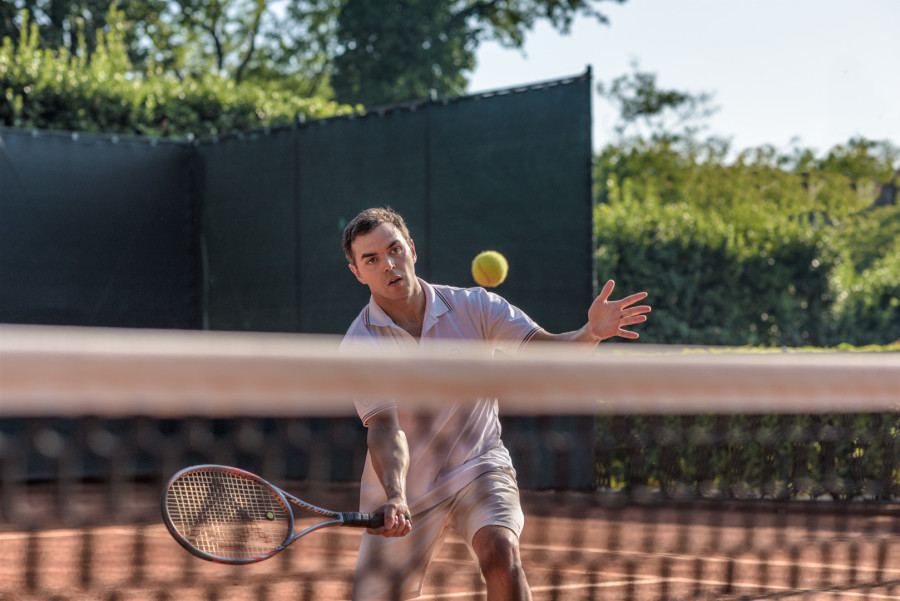 Tennis at the top
Two fine clay courts are kept in peak condition for guests and Cavalieri Grand Spa Club members. They are frequently the training ground for world number ones competing at the Rome Masters.