The moment you step through the airport gates you have arrived at the Rome Cavalieri. Your uniformed chauffeur will greet you, and usher you to the cool comfort of your limousine, a lounge on wheels with magazines and refreshments.
Airport transfers
Transfers can be arranged to either of Rome's airports and, upon request, to other cities.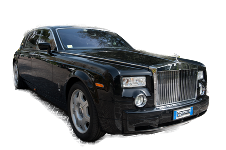 ROLLS ROYCE PHANTOM
€380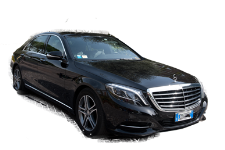 S-CLASS MERCEDES
5.30am – 10.00pm: €165
10.00pm – 5.30am: €199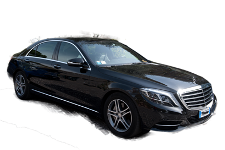 E-CLASS MERCEDES
5.30am –10.00 pm: €90
10.00pm – 12.00am: €110
12.00am– 5.30am: €180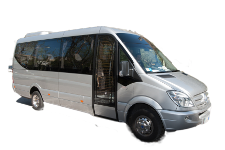 MINI VAN (5 or 8 seater)
5.30am – 10.00pm: €165
10.00pm – 5.30am: €200
Rates to other city airports and destinations upon request.
Chauffeur services
Our drivers will ferry you from one sight or appointment to another.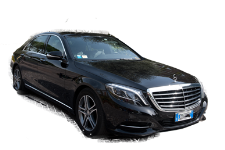 S-CLASS MERCEDES
€252 for 3 hours
€74 each additional hour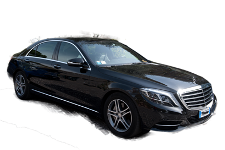 E-CLASS MERCEDES
€170 for 3 hours
€53 each additional hour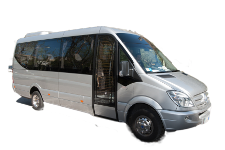 MINI VAN (5 or 8 seater)
€260 for 3 hours
€58 each additional hour
If the excursion covers 1.00pm – 2.30pm, or 9.00pm – 10.30pm there is a €23 supplement, from 11.00pm – 7.00am there is a 20% supplement.
The above rates are valid for excursions within Rome. However, excursions are also available outside of the city to areas like Tuscany, the Amalfi Coast or the "Castelli Romani" area.
Rates on request.
Waldorf Driving Experience: Should your tastes run beyond a chauffeur driven Mercedes, we can arrange for the personal hire of a supercar like a Ferrari, Lamborghini or Aston Martin.