An experience as rare as the air at these giddy heights with its mix of playful luxury and serious art. Welcome to the upper most echelons of Rome hospitality, at the top of Monte Mario.
Please note that from January 29th to March 8th the hotel will undergo a series of enhancements to ensure an even more luxurious experience for our guests. The renovations will not cause any interruption in our service and we will make sure to minimize any inconvenience that might occur. Thank you for your patience and understanding.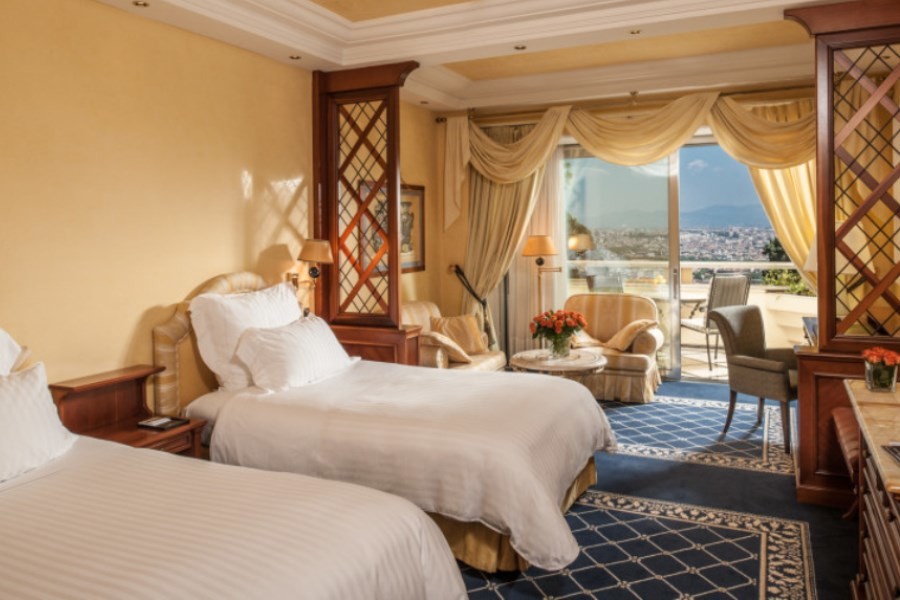 Premium Rome View
Ensconced in comfort and surrounded by temptation; blue pools beneath your window and beyond Rome's many treasures.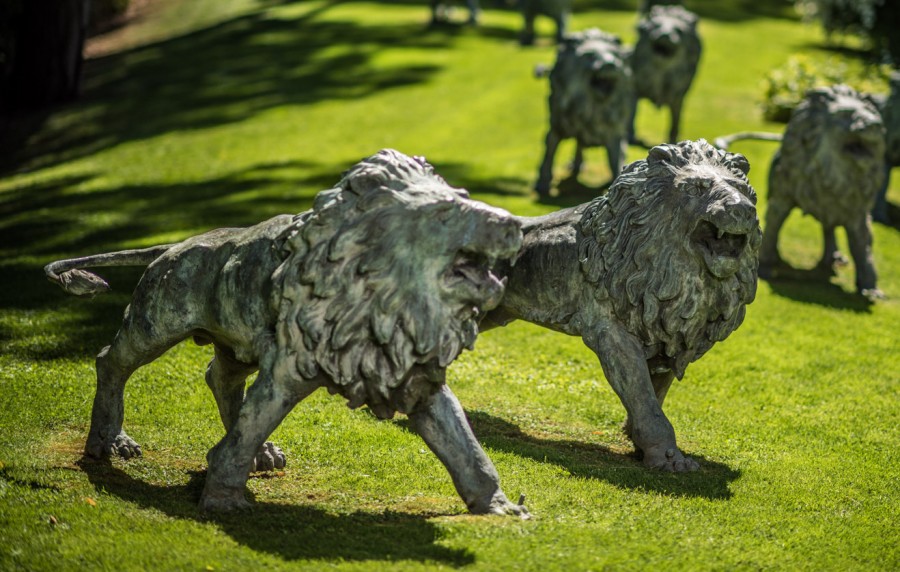 Deluxe Private Park View
Birds chirping, shimmering pools and lush Mediterranean park greet you as you step out for a breath of fresh air on your private balcony.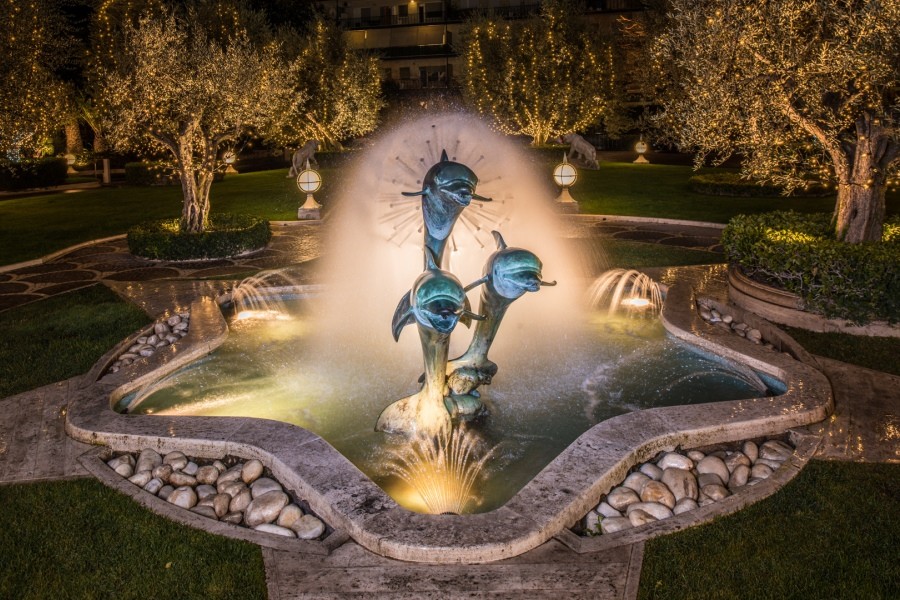 Deluxe Residential View
Beneath your balcony is the Cavalieri dolphin fountain in bronze, illuminated at night for the most glamorous of arrivals.
Premium & Deluxe Rooms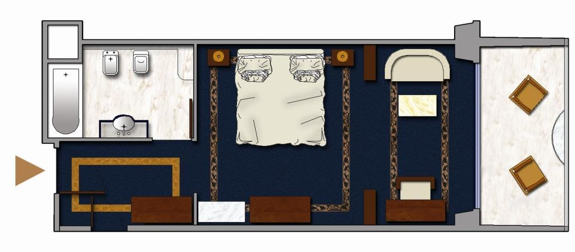 Premium & Deluxe Room Amenities
Premium Rooms all come with private balconies and can be reserved with Rome View
Deluxe Rooms all come with private balconies and can be reserved with Private Park View or Residential View
Choose King or Twin
50 sq.mt./538 sq.ft. with connecting rooms upon request
All rooms have an ample comfortable sitting area
Double soundproof door
LED TV 42" full HD with media hub
Complimentary wi-fi and "Basic" Internet (fees apply for "Premium" service)