At our Uliveto restaurant you will enjoy Executive Chef Fabio Boschero's creations using locally sourced and seasonal ingredients and you will discover Roman recipes and artisanal pastries accompanied by our sommelier's top selection of wines.
To all of our guests, please be informed that due to current government restrictions, the Uliveto restaurant is currently not accepting table bookings for a short period. We will post updates as soon as they become available and we look forward to welcoming you to the restaurant soon.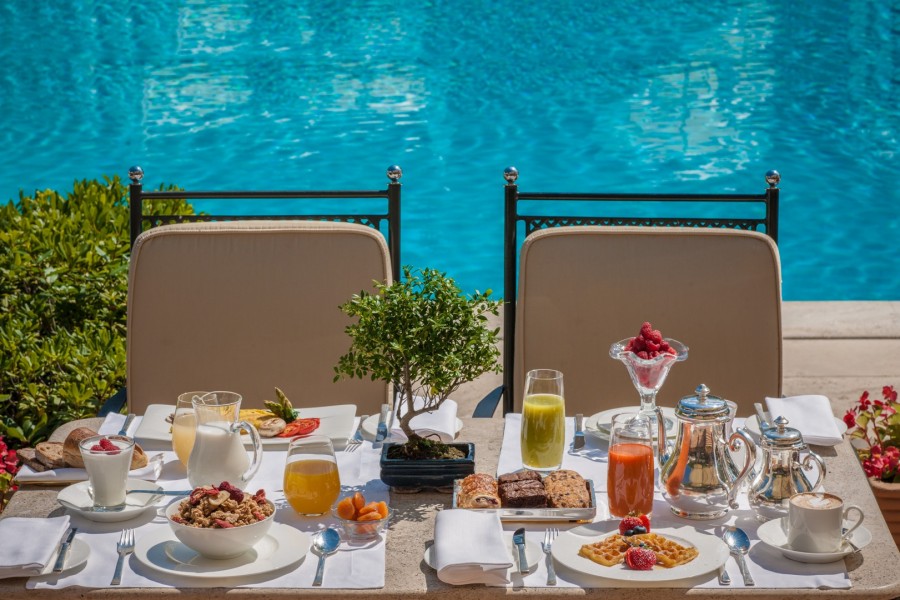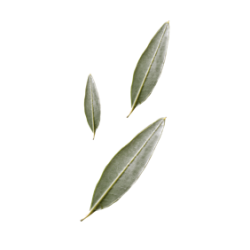 Breakfast like a king
L'Uliveto presents a glorious start to the day, and a pleasure for aesthetes of this world. Breakfast is presented with artistic beauty beneath magnificent paintings, or in golden sunshine by the pool, the morning air freshly scented by dewy pines.
Sunday Brunch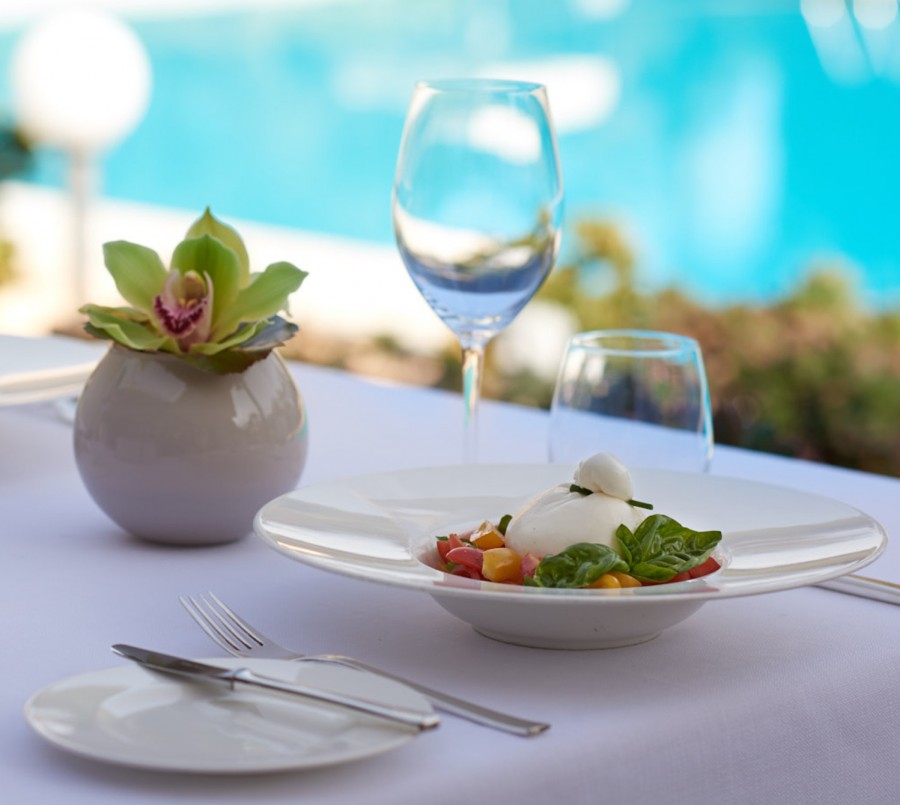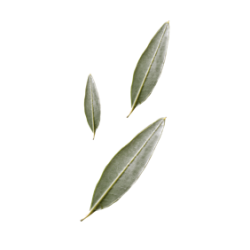 Culinary curators
L'Uliveto is a showcase for the region's finest small producers, who are proud to bring their culinary craftsmanship to the kitchen door, and be part of the event. The chef sources beef from the white herds of Chianina, turbot from the Mediterranean, Piedmont truffles and the creamiest mozzarella from the Appian Way.
Sunday Brunch