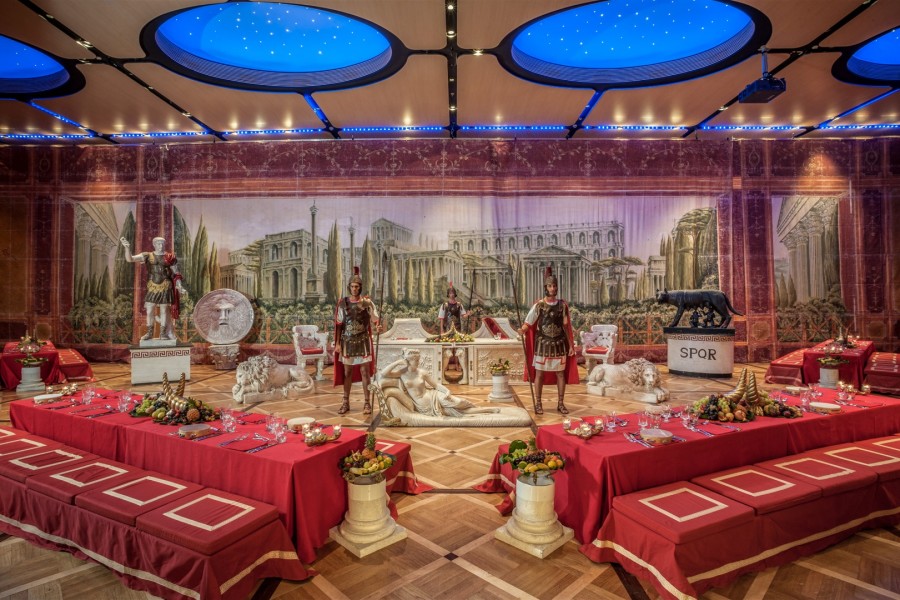 Colossal events
Arrive in a chariot pulled by white horses, then with your magnanimous gesture the revelries begin, transporting guests to decadent days in ancient Rome. Our team can plan and host the most imaginative or lavish entertainment, nothing is impossible.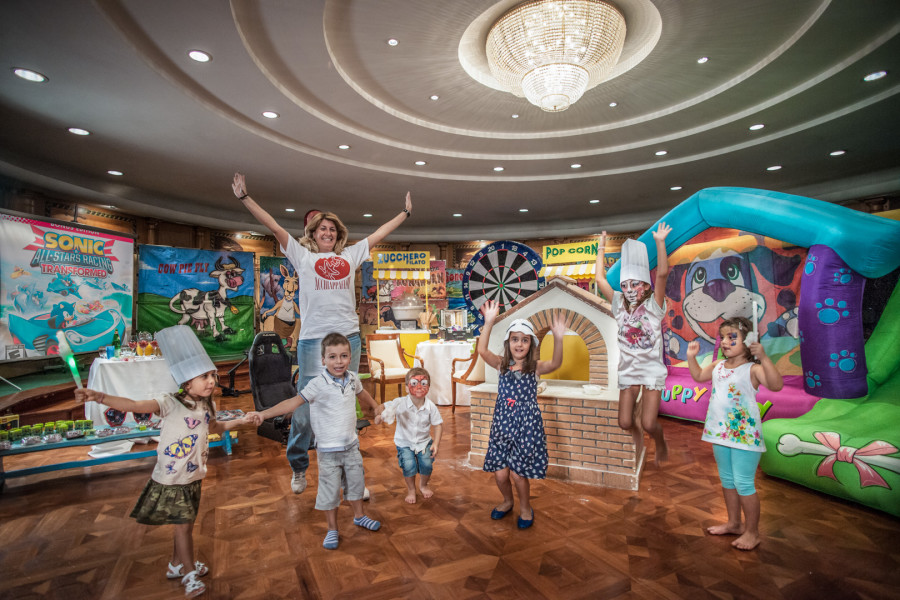 Major minors
Children's parties are a celebration of Italian exuberance for young ones, feeding enthusiasms with gladiator classes or designer catwalks, and cakes created for their passion be that star wars or stardom.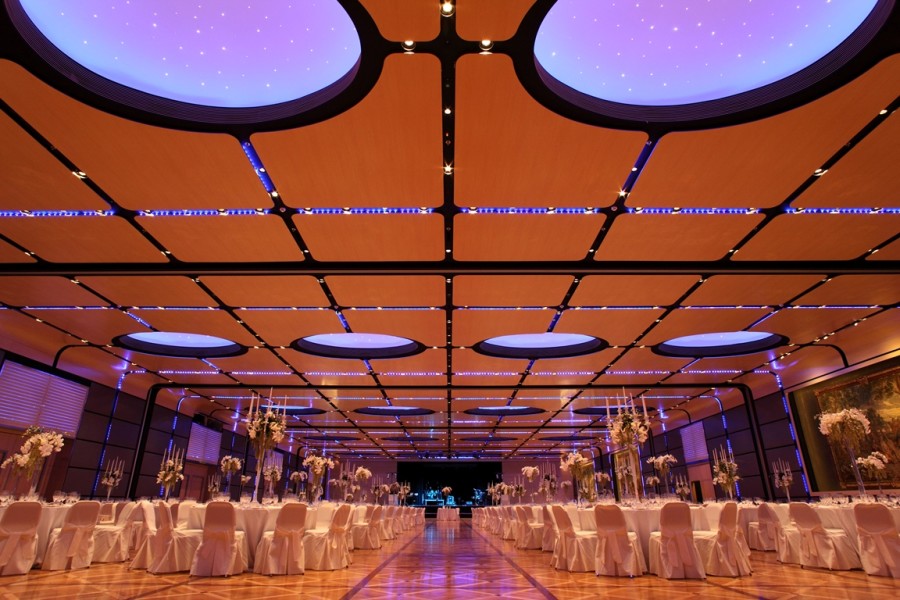 Lights! Cameras! Action!
You might prefer to celebrate with a regal dinner distinguished by elegant formality, alternatively Cavalieri stages the grandest events that run like silk through the air. Ten screens, 3D projectors, 26 coloured LED lights and an army of staff, will personalise your event with panache.