Enjoy a unique experience with your family and friends at the Rome Cavalieri Sunday Brunch with the exceptional dishes by Chef Fabio Boschero, perfected with fresh local ingredients with tradition and sustainability at heart!
Our rich and refined menu includes a selection of appetizers and salads, raw seafood, beef tartare, cheese and cold cuts, pasta, and meat and fish dishes, all laid out in a dynamic environment with different buffet areas and chef cooking stations. To end on a sweet note, the grand dessert buffet, featuring exclusive pastries and delicacies by Pastry Chef Dario Nuti. Relax and savor your meal while your children have fun at the Kids Club, with arts and craft, and plenty of entertainment.
BOOK YOUR TABLE
Sunday 01:00pm – 04:00pm Adults: € 92,00 per person, beverages à la carte Children (3-12 years old, kid's buffet): € 45,00 per person, beverages à la carte Call or write to book and inquire about special seasonal and festive Sunday Brunch formats throughout the year. Sunday Brunch schedule is subject to change without notice.
+39 (06) 35092145
ROMHI.FB@waldorfastoria.com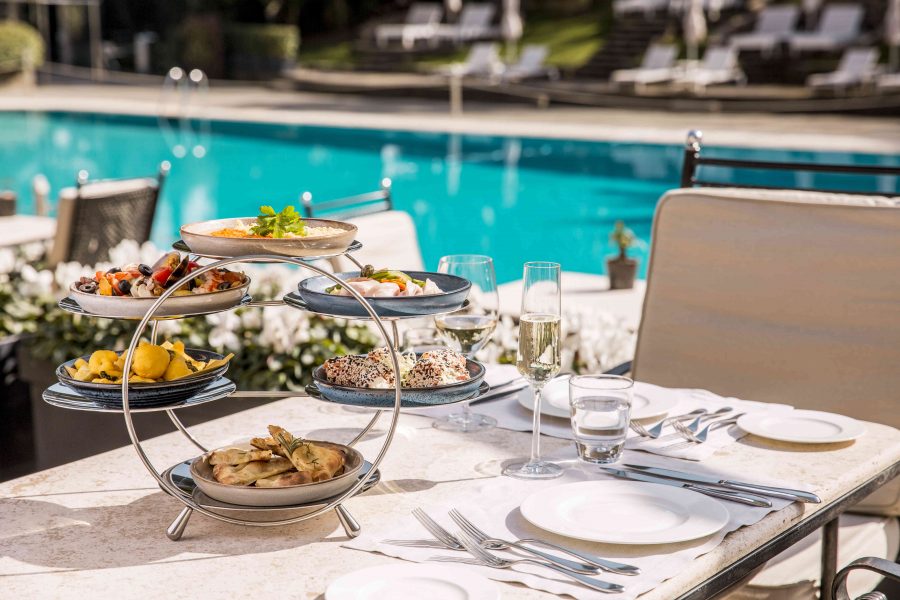 Roman theatre
The Uliveto stages Rome's Sunday brunch between Venetian masters and the royal blue pool. Antipasto is prepared, oysters shucked, rare beef carved with a flourish, and Rome applauds.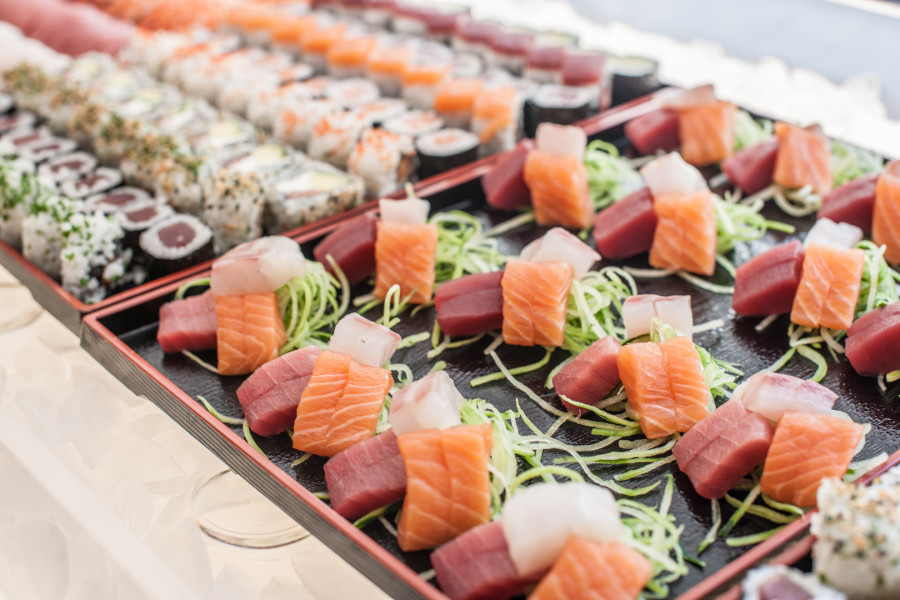 Oishi sushi in Rome     
Dishes cover the four corners of the world, with Japan taking a fifth all to itself, where sushi is sliced with precision and noodles woked with panache.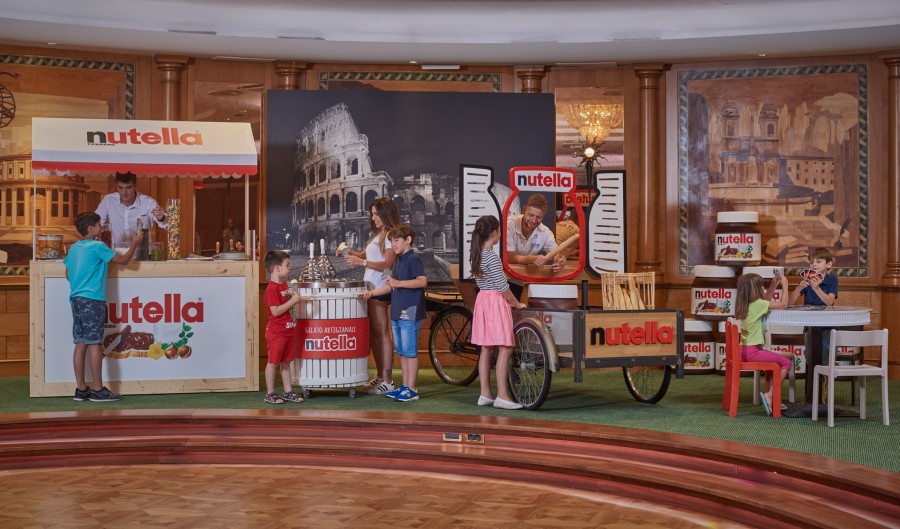 Mamma Mia!
All is super chic and sociable, while children have their own event corner where supervisors ensure there is dancing, bouncing and delightful mayhem.