Our fabulous Sunday Brunch offers an elegant and safe environment in which to enjoy all of your favorite local ingredients and Mediterranean flavours.
For more information please call
+39 (06) 35092145
 or write to
ROMHI.FB@waldorfastoria.com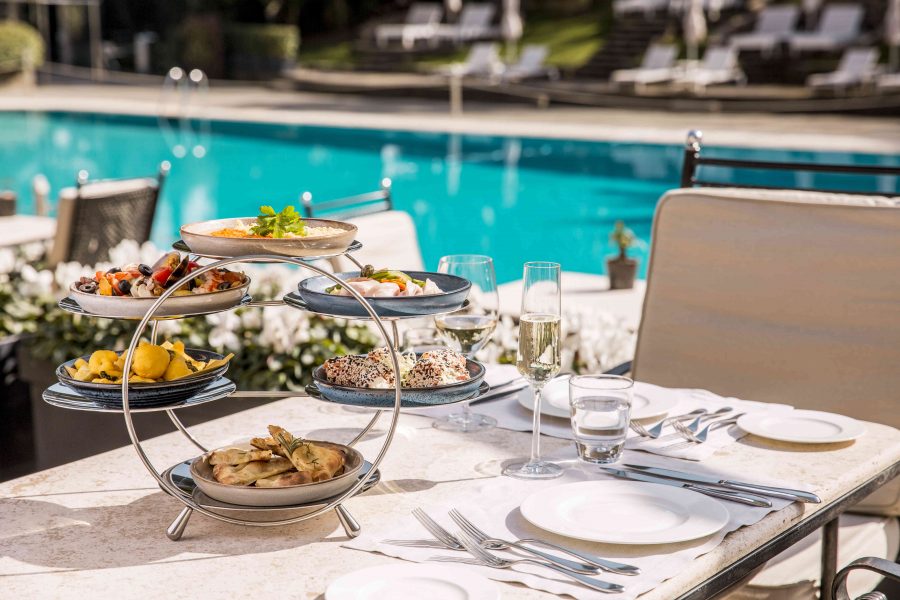 Roman theatre
The Uliveto stages Rome's Sunday brunch between Venetian masters and the royal blue pool. Antipasto is prepared, oysters shucked, rare beef carved with a flourish, and Rome applauds.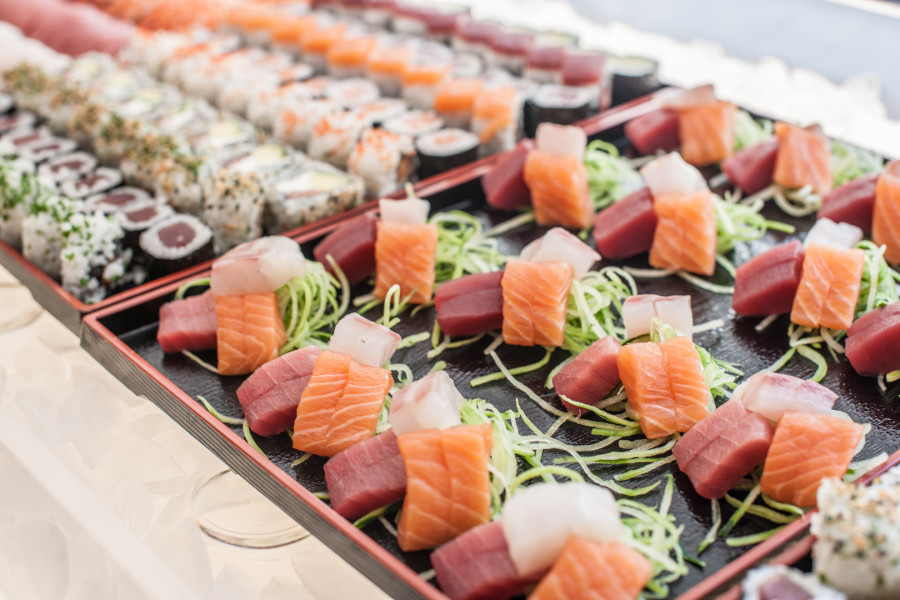 Oishi sushi in Rome     
Dishes cover the four corners of the world, with Japan taking a fifth all to itself, where sushi is sliced with precision and noodles woked with panache.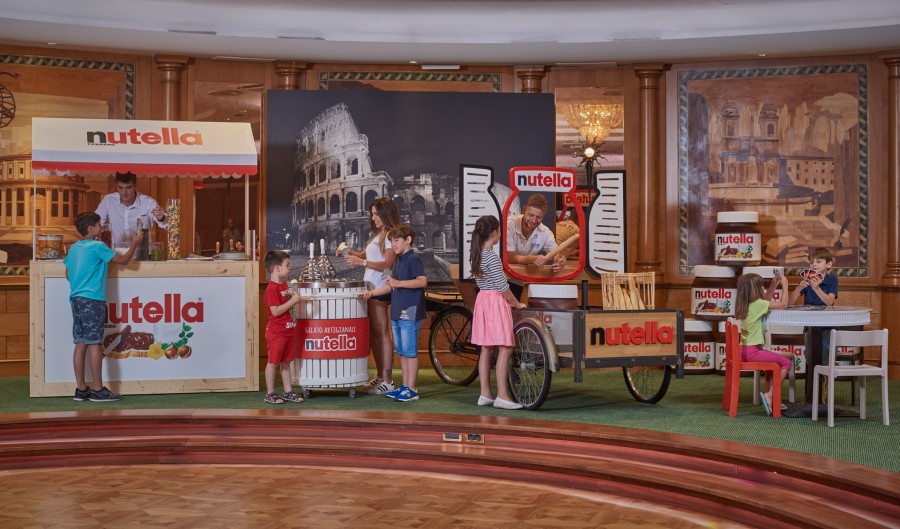 Mamma Mia!
All is super chic and sociable, while children have their own event corner where supervisors ensure there is dancing, bouncing and delightful mayhem.