The Rome Cavalieri is home to one of the greatest private art collections in the world with over a thousand treasures ranging from 16th Century masters to contemporary art; from Nureyev's ballet costumes to Gallé glass.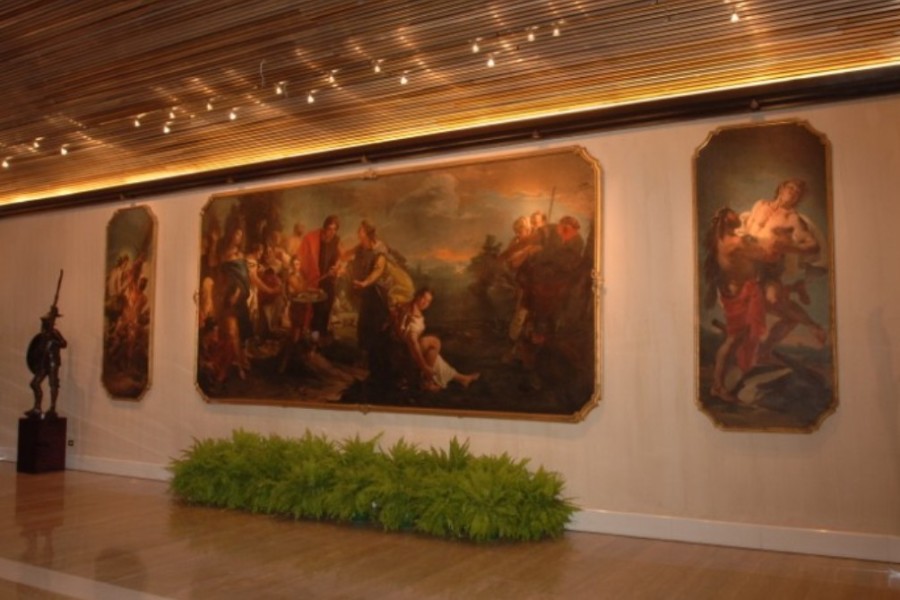 Giambattista Tiepolo
As you step into the hotel, on view is the Cavalieri's prize possession, the Tiepolo cycle. Take a moment to identify Achilles in disguise among the Daughters of Lycomede, just as he is discovered by Ulysses.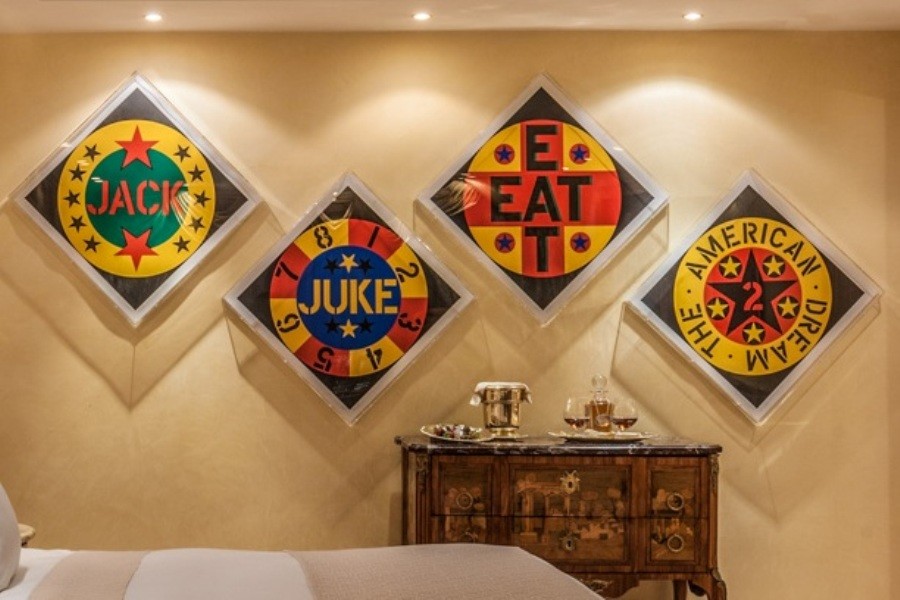 Warhol & Indiana
Crossing the centuries two suites offer private views of leading proponents of pop art, Andy Warhol and Robert Indiana.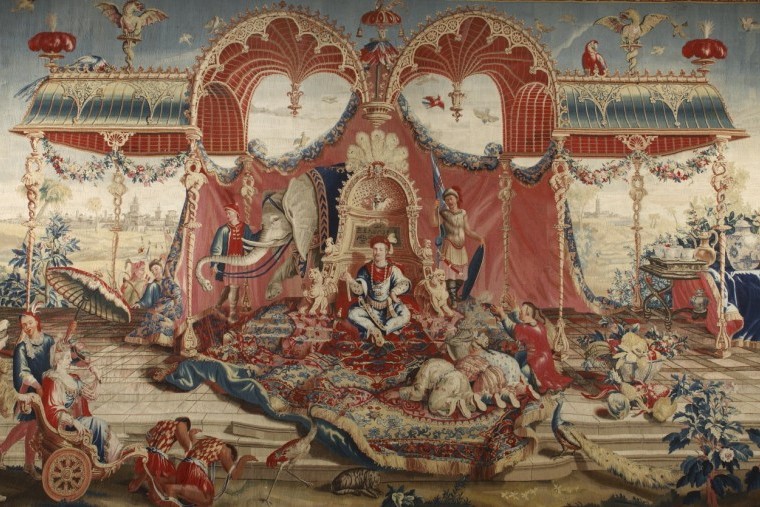 Beauvais tapestries
Our famous Beauvais tapestries are amongst the few examples on public display outside of the Metropolitan Museum in New York, the Louvre in Paris and the Getty Museum in Los Angeles.