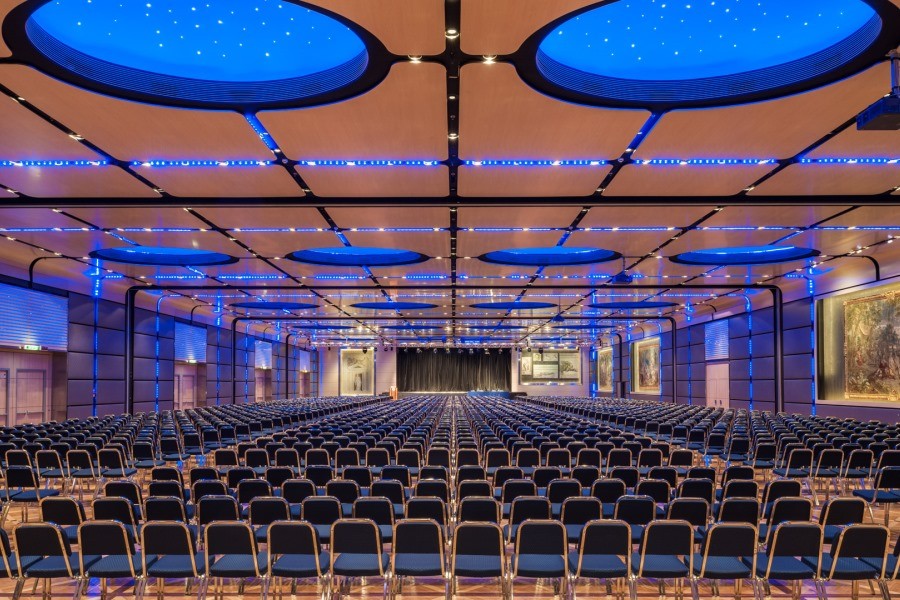 Conferences
With a plethora of major conference and meeting rooms, and numerous smaller meeting and office suites, the Rome Cavalieri offers the ambiance and services of a luxury five-star hotel whatever the size or nature of the business gathering, with the extra advantage of natural daylight and plenty of outdoor space.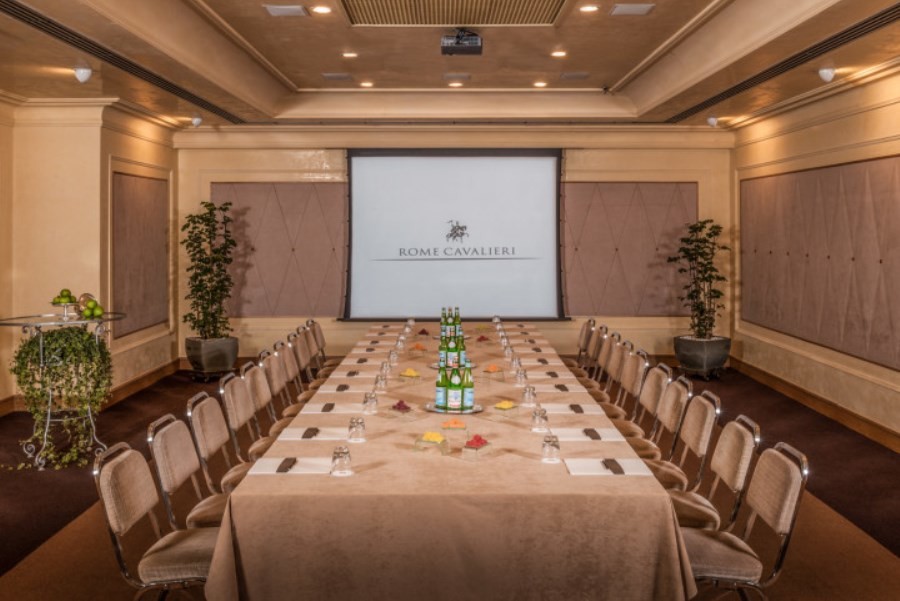 Meetings
All our business and conference rooms are fully equipped with the latest technologies and our experienced team is happy to discuss any special requirements.
Explore our floor plan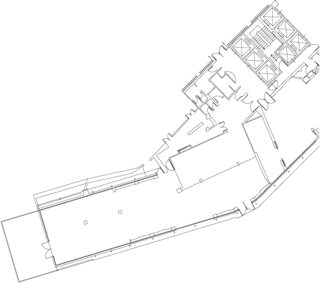 Terrazza degli Aranci
3.000 sq.ft.
280 sq.mt.
Indoor/Outdoor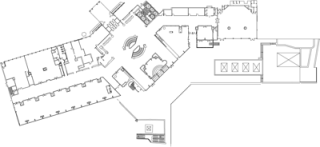 Lobby Level
50.300 sq.ft
4.670 sq.mt
7 venues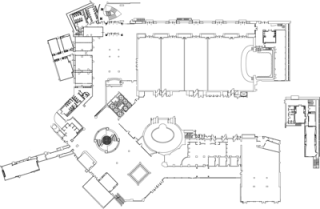 Garden Lobby Level
53.000 sq.ft.
4.920 sq.mt.
18 venues
The Rome Cavalieri is famous for its themed parties and dinners, which bring a sense of fun to any occasion. All are conceived on a theatrical scale, with sets, costumes, decorated backdrops and performers combining to transport the guests to another Rome, where fantasy and make-believe inspire evenings of entertainment and hilarity.
Facilities
We pride ourselves on being able to fulfill any brief, whatever the size or nature of the business gathering, be it a meeting, exhibition, conference, product launch or movie production.
Banqueting
Discover Italian cuisine, synonymous of excellence, high quality and passion for flavours steeped in history.