La beauté du geste
Nous avons trouvé la source de jouvence et nous y instillons chaque jour des soins de beauté et de pureté venus de Suisse et d'Angleterre.
Le Cavalieri Grand Spa Club est ouvert tous les jours de 7h à 22h.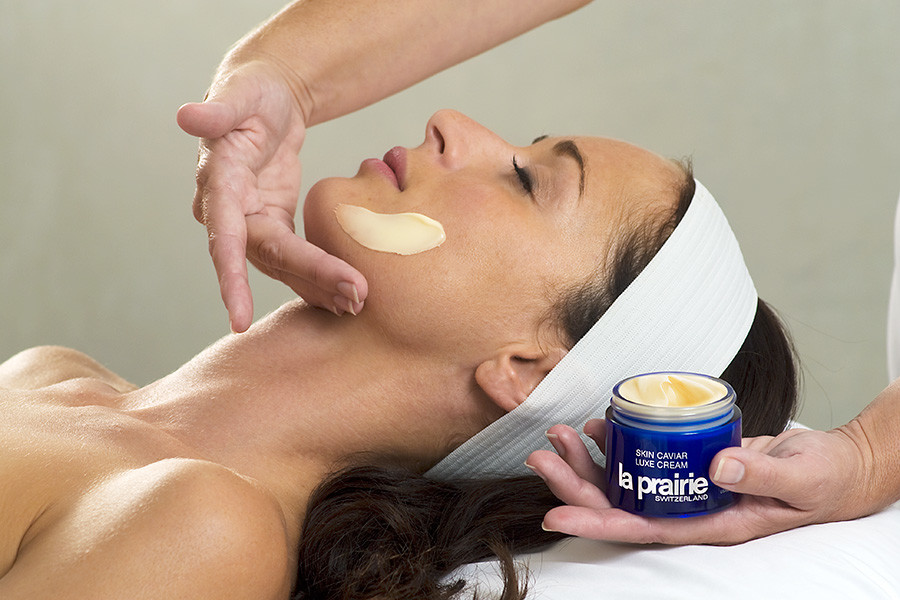 La Prairie
Des soins pour une beauté éternelle et un luxe infini, tout comme nos soins raffermissants du visage à base d'extrait de caviar et nos soins cellulaires anti-âge.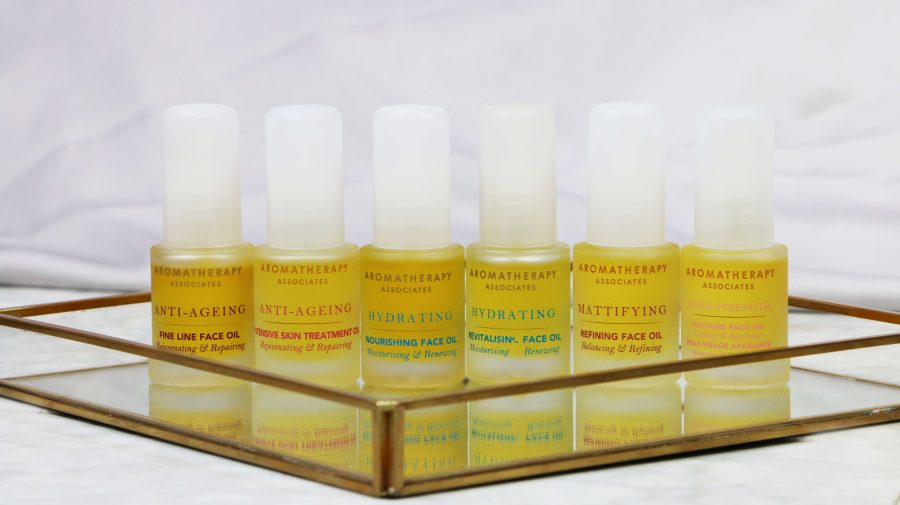 Aromatherapy Associates
Refinement and pureness of the Damask rose in the comforting and restorative facial treatments to bring back your radiance, soothe the emotions and nurture the heart.