Discover our latest treatment offers and special promotions. Open Daily 09:00 am - 08:30 pm
Reservations are required for treatments and massages via e-mail at
ROMHI.Fitness@waldorfastoria.com
Please note that the Turkish bath, saunas and hot plunge pool will be closed until further notice.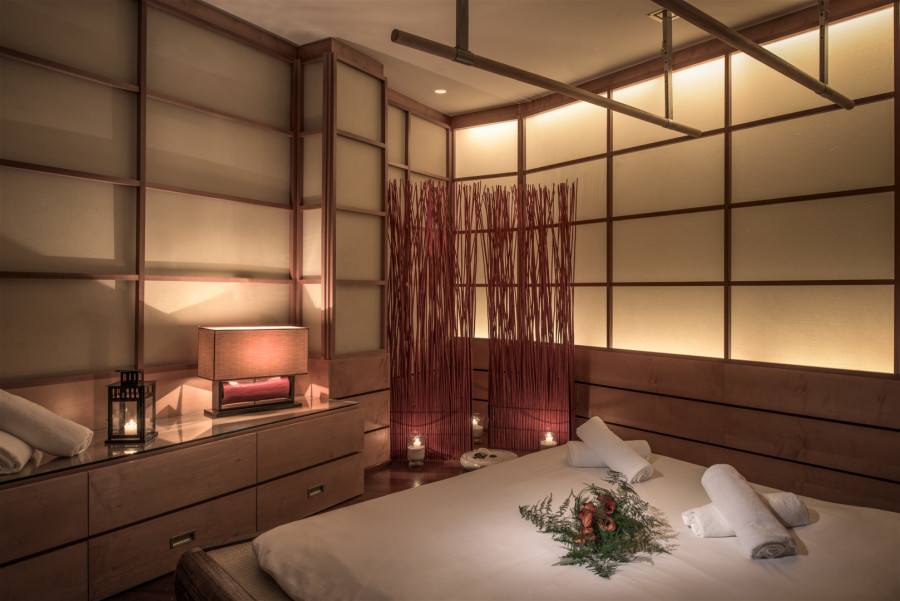 NEW Shiatsu & Thai Massages
Shiatsu Massage 50 minutes (€125) or 80 minutes (€190)
Thai Massage 80 minutes (€190)
Call ext. 2950 to book an appointment.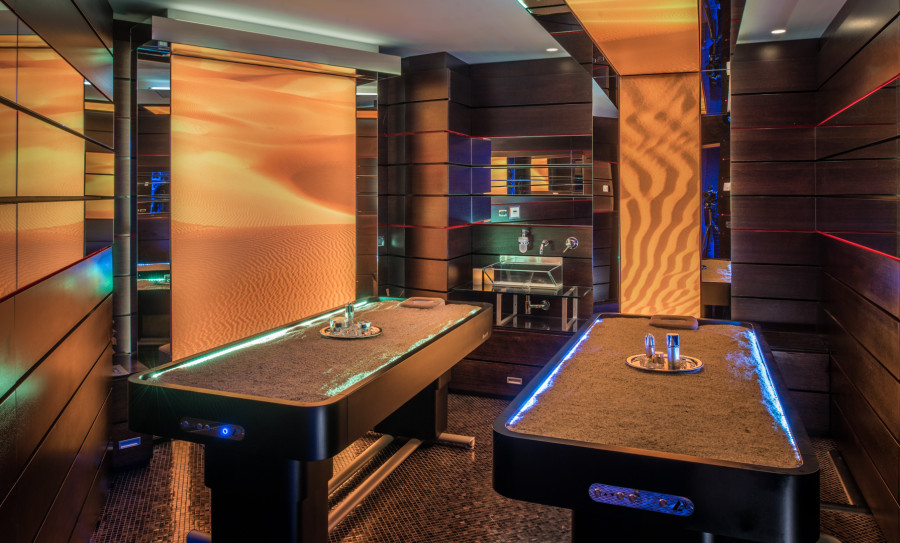 Early Bird Treatments
20% discount on treatments booked weekdays between 8am and 12pm.
*Terms & Conditions apply.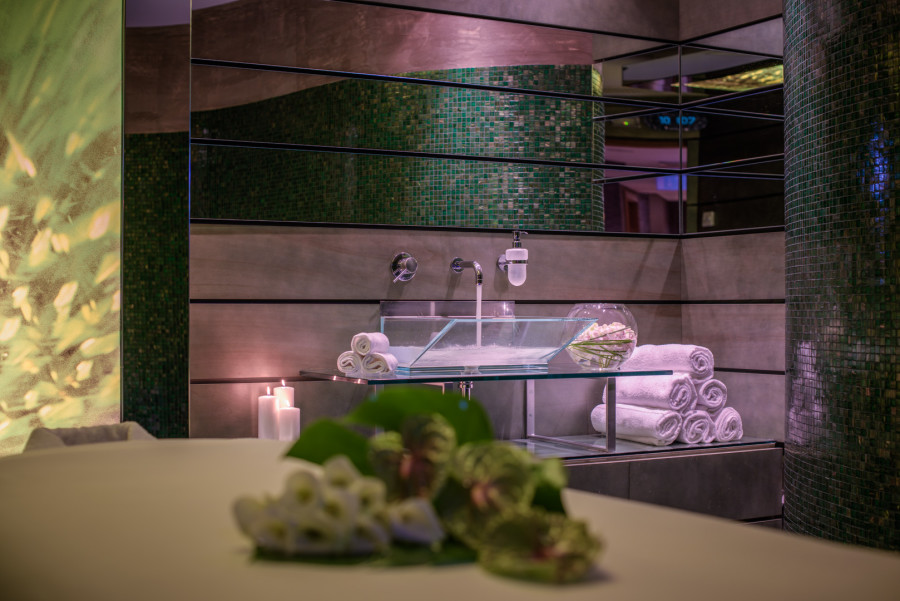 Membership & Amenities
If you live in Rome find out what becoming a member is all about!