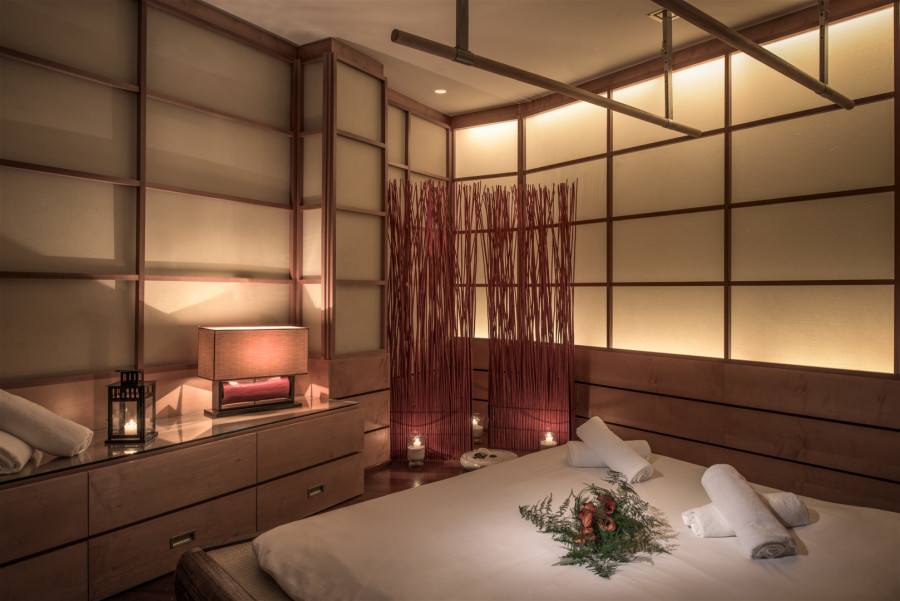 Therapy for Relax
Discover a unique combination of a toning body massage and a reconstructive back treatment with highly effective natural active ingredients. These substances, combined with innovative and modulated massage techniques, stimulate the metabolism and support the lymphatic activity.
Call ext. 2950 to book an appointment.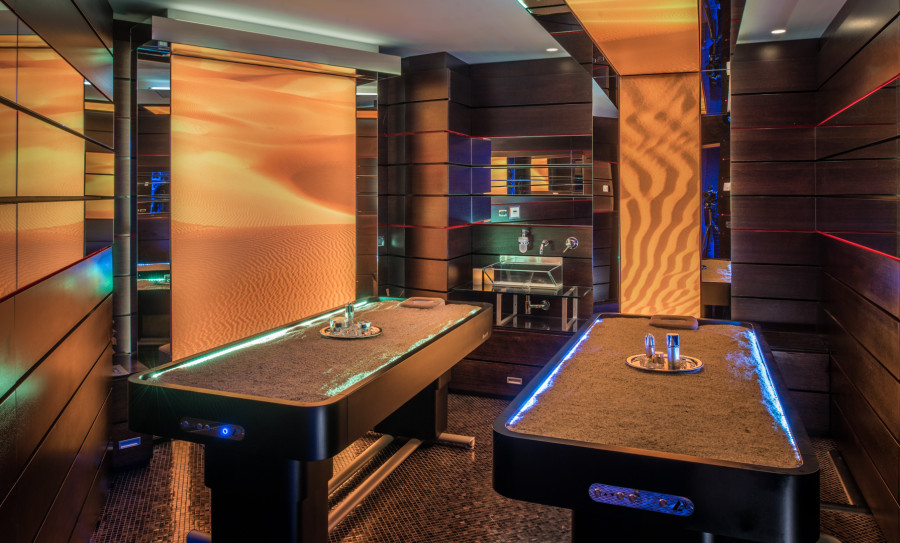 Early Bird Treatments
20% discount on treatments booked weekdays between 8am and 12pm.
*Terms & Conditions apply.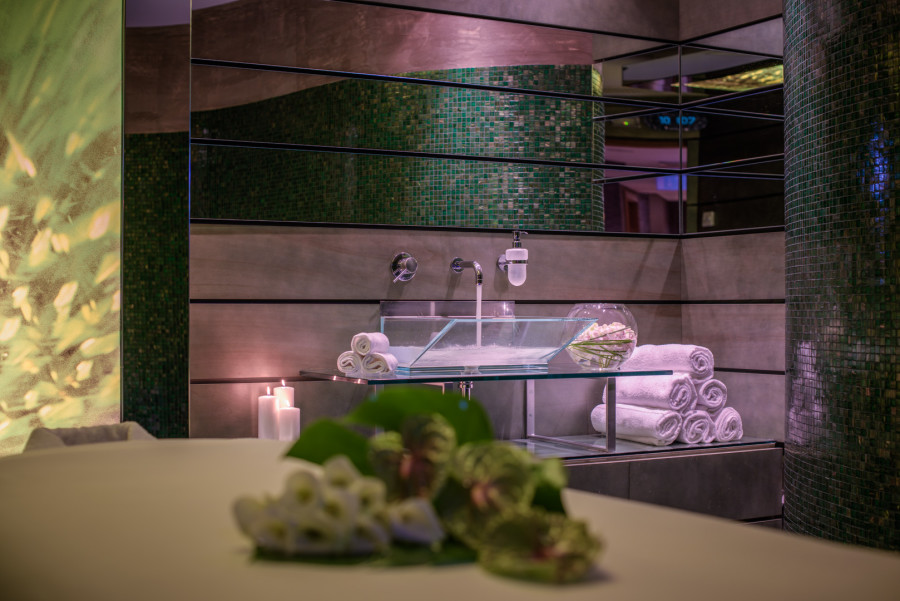 Membership & Amenities
If you live in Rome find out what becoming a member is all about!